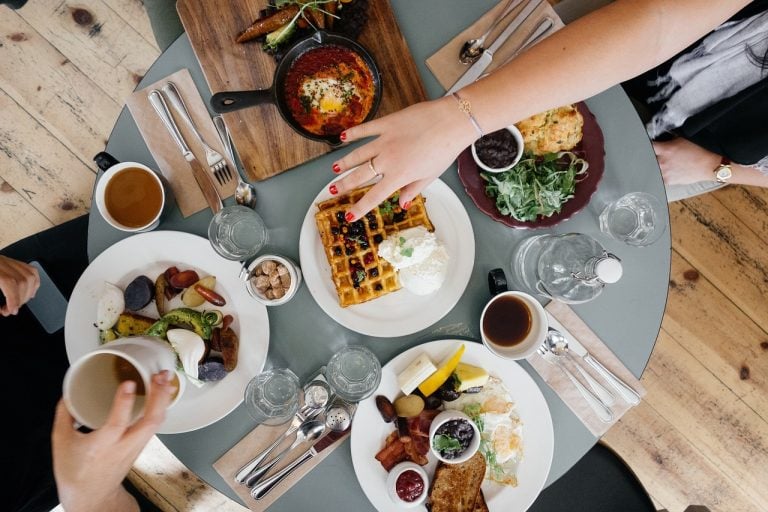 While food insecurity is more prevalent in some parts of the country, the reality is that it exists in all communities. According to the US Department of Agriculture, nearly 40 million people face hunger in the U.S., including an estimated 2,260,000 individuals in New York. Walmart is deeply committed to fighting hunger and, as part of its efforts, collaborates with Feeding America®, the nation's largest domestic hunger-relief organization, year-round to support their network of 200 member food banks and 60,000 food pantries and meal programs nationwide.
Q2 hedge fund letters, conference, scoops etc
This year, through the retailer's spring "Fight Hunger. Spark Change." campaign, Walmart and Sam's Club customers and associates raised more than $672,500 for 11 New York food banks, helping them provide healthy, nutritious meals to individuals and families struggling to get enough to eat. Since 2014, the "Fight Hunger. Spark Change." campaign has helped raise more than $2,656,00 for 11 New York food banks, helping secure more than 1 billion meals* for food banks nationwide.
DG Value Adds 23.7% In 2020, Plans New SPAC Fund
Dov Gertzulin's DG Value Funds returned approximately 19.2% in the quarter ending December 31, 2020, according to a copy of the hedge fund's full-year 2020 letter to investors, a copy of which ValueWalk has been able to review. Following the fourth-quarter performance, DG's flagship value strategy ended 2020 with a positive return of 23.7%. That Read More
In addition to monetary contributions, retail food donations are also an important part of Feeding America's strategy for fighting hunger, accounting for the largest single source of meals the organization provided to people facing hunger last year, Additionally, i2018, 1.4 billion meals – 32.5% of total meals provided by Feeding America partners—resulted from retail food donations.
In New York, last year Walmart stores, Sam's Clubs, and distribution centers donated more than 13,398,000 lbs. of food to eleven New York food banks and affiliated pantries, resulting in thousands of meals for New York families and individuals.
New York food banks and Hunger Action Month
Hunger can affect individuals from all walks of life, but some populations are more at risk. In New York, children are one of the most vulnerable groups to food insecurity. According to Feeding America, hungry children are more likely to be hospitalized and face higher risks of health conditions like anemia and asthma. As they grow up, kids struggling to get enough to eat are more likely to have problems in school and other social situations.
As Hunger Action Month comes to a close on September 30, Walmart and Feeding America want to remind everyone that every action counts in the fight against hunger. Individuals can take action today to help fight hunger in their communities by volunteering their time or donating to any of the 200 member food banks or 60,000 food pantries and meal programs that comprise the Feeding America network. Go to www.hungeractionmonth.com to learn more and find a local Feeding America partner near you. Learn more about what Walmart and the Walmart Foundation are doing to help in these efforts at Walmart.org.