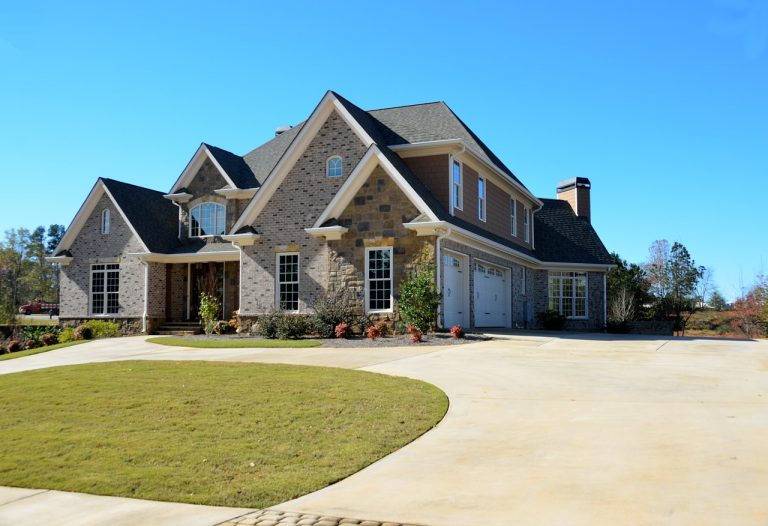 Research shows the USA is the most affordable place in the world to buy property per one square metre

In the USA, the housing market has been thriving over the last 12 years, because of lower mortgage rates, an increase in supply and a strong economy – making property purchasing a buyer's market. New research by Swinton Insurance examining the rates of homeownership vs rental rates around the world has revealed that the US is the least expensive place out of 36 developed countries to purchase property.
Global cost per square metre
Q3 2019 hedge fund letters, conferences and more
Robinhood 2021 Conference: Cathie Wood discusses her investment process with Lee Ainslie [Exclusive]
ARK Invest is known for targeting high-growth technology companies, with one of its most recent additions being DraftKings. In an interview with Maverick's Lee Ainslie at the Robinhood Investors Conference this week, Cathie Wood of ARK Invest discussed the firm's process and updated its views on some positions, including Tesla. Q1 2021 hedge fund letters, Read More
Globally, home ownership is dropping, with 22 of the countries analysed witnessing a decline in home ownership over the last decade. The UK and Ireland both had an -11% decrease from 2008, the largest decline, followed by Denmark (-9%), Iceland (-9%) and Slovenia (-7%). Only three countries saw a significant increase in home ownership rates – Australia (+86%), Poland (+35%) and Japan (+24%).
One square metre of property in the USA costs $2,160. The average salary is $3,044, meaning that buying a home is accessible to those earning the standard salary. The most expensive country to purchase property is the Czech Republic, where it costs three times the monthly salary of £872 to buy one square metre (£2,592). In France, it will cost you 2.7x the monthly salary of £1,711 to buy one square metre (£2,592).
You can find the global comparison here.
However, despite property being affordable in the US, the rate of homeownership has decreased by -4.5% in the last decade, to 64.2%, compared to a rental rate of 43.1%. This could be the result of the cost of living, particularly in major city housing markets like San Francisco, Seattle and New York  - the 4th, 8th and 3rd most expensive cities to live in North America, according to Expatistan. The average cost of rent was $1,464.44 per month, so renting is a more viable option for those with less savings or a smaller income.
This trend is consistent with the rest of the world, too. In Switzerland the average monthly salary is £4,253, but the home ownership rate is just 43%. This is due to an extraordinarily high cost of living in Switzerland – with everything from meals out to gym memberships costing more compared to the rest of the world.
Is the US Housing Market in Trouble?
Experts are currently predicting that there is trouble in store for the US housing market. Housing starts – a figure used to indicate the number of privately-owned new houses being constructed – were down 9.4% in September, in comparison to the 12-year highs in August. Building permits also fell 2.7% to 1.387 million in September, indicating there are less properties in the construction pipeline. It is believed that higher construction costs, land shortages and labor are blamed for the fall in housing starts. However, there are also wider factors to take into consideration – fewer jobs were added to the economy in September, so job security is a concern which can affect housing markets.
At this point, it shouldn't be ignored that the US housing market could crash. According to a recent survey of top US CEOs – The Business Roundtable – showed that 40% of manufacturing CEOs said that capital investments have declined, and their sales and hiring have taken a hit.  The president of Business Roundtable described it as 'businesses having their foot poised above the brake and tapping it periodically'. If investments and hiring are slowing down, and house prices are rising due to poor supply, people will not commit to buying a new house. With no takers for homes, the market will take a turn for the worse and prices may crash.