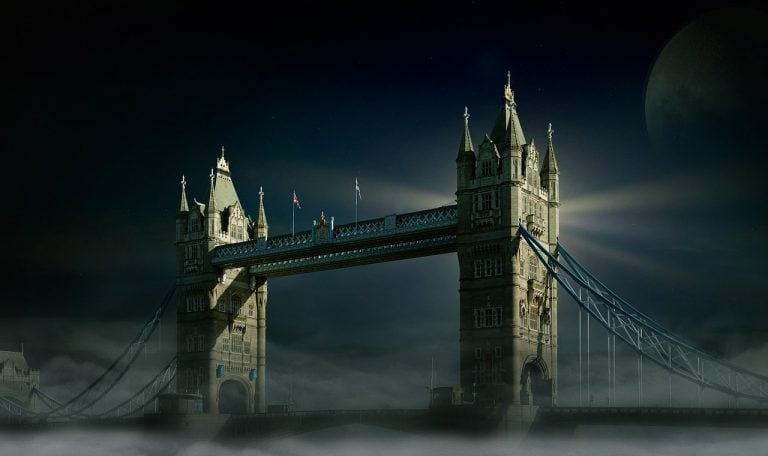 What to make of the U.K. market, as the close of a second successive year with record levels of activism beckons?
This week I've been speaking to people on all sides of the market to understand where they think things are heading. Most expect a continuation of current trends: more event-driven campaigns, foreign (for which, read U.S.) activists taking advantage of a weak pound, and plenty of scraps at the smaller end of the market. Those investors willing or able to adapt to conditions should have plenty to do, they say, and a couple of sources suggested a new large-cap campaign could go public as soon as next week.
Q3 2019 hedge fund letters, conferences and more
Why The Term 'Value Investing' Is Redundant
What does value investing really mean? Q1 2021 hedge fund letters, conferences and more Some investors might argue value investing means buying stocks trading at a discount to net asset value or book value. This is the sort of value investing Benjamin Graham pioneered in the early 1920s and 1930s. Other investors might argue value Read More
The overriding story of the U.K. markets in the immediate term is a lack of liquidity. Whether because of the uncertain path of Brexit, the gating of prominent British funds, or the implementation of European Union directive Mifid II and the decimation of small and midcap research departments, companies are finding it tough to sell operating turnarounds to the market.
As long as that situation is balanced by sufficient opportunities for growth – and the U.K. has so far dodged a recession – activists should find this a fertile hunting ground. Private equity and strategic interest have helped companies like Whitbread, Majestic Wines, and Merlin Entertainment divest divisions or go private in a way that investors have cheered. Ferguson and FirstGroup have split or announced plans to split international businesses along geographic lines.
Yet beyond the immediate horizon, dangers loom. Brexit could disrupt supply chains or export markets. Low yields could drain cash by increasing pension liabilities. More radical reforms to corporate governance, including worker directors, are forgotten but not entirely gone. The opposition Labour Party has proposed confiscating equity in listed companies and transferring it to workers.
In this climate, shareholders and management have an incentive to work together, with private equity likely to play a supporting role. As SquareWell Partners' latest Progress Group report, on executive compensation, noted this week, "It was a common theme amongst the investors we interviewed that they want to be constructive in their dialogue with companies and aid them in designing pay policies that are sustainable, in line with their communicated strategy, and one that mirrors the company's culture and purpose."
One discouraging sign is that British advisers are starting to "get religion" over their choice of clientele. While representing activists has always been a less vocalized part of their work, some are starting to emphasize that they will only work for companies. That is best avoided, even if firms continue to play for both sides on the quiet. U.K. boards have mostly been willing to take sensible actions on behalf of their stakeholders. Digging in would not make for better governance.
---
If Bed Bath & Beyond looks like it will be a long and punishing turnaround, even after the appointment of former Target Chief Merchandise Officer Mark Tritton as CEO on Wednesday this week, spare a thought for short sellers. Shares in the Union, New Jersey-based retailer surged 20% on news of Tritton's appointment, and there were several other violent upswings earlier in the year. Short interest had risen to about 47,000 shares before a trio of activists announced a proxy contest in March, and continued to build throughout the summer to 65,000 shares at the end of September, according to Nasdaq. Whether or not the bears bet against a bumper Christmas for Bed Bath & Beyond, the holiday period will be crucial.
---
Quote of the week comes from a statement by Steve Sadove, the chairman of Aramark who kept his role on the food service company's board but will lose his office as part of a settlement with Paul Hilal's Mantle Ridge. The company put Hilal on the board and replaced recently departed CEO Eric Foss with its own former president of global food & support services John Zillmer but Sadove celebrated the occasion:
"We appreciate Mantle Ridge's thoughtful approach to the long-term success of Aramark and welcome this opportunity to partner with Paul Hilal, a true owner-steward."