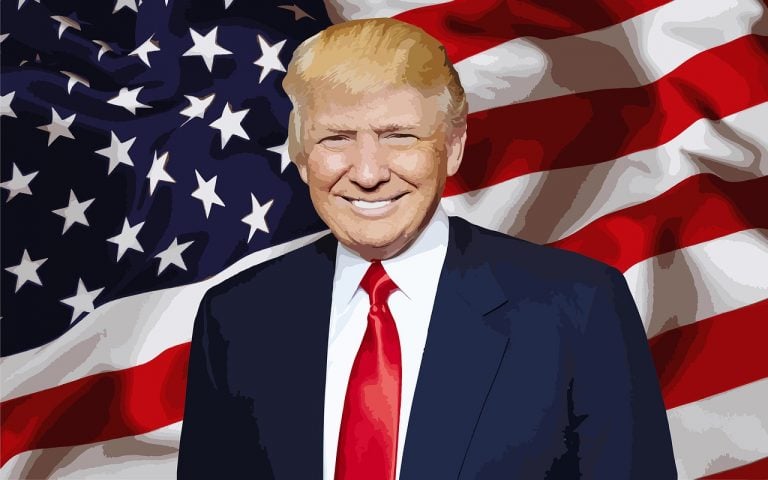 Like lots of other little boys in my neighborhood, I played with toy soldiers. By the time I discarded them, I had a cap gun. When we were seven or eight, my friends and I would shoot each other. Then we outgrew these toys – and with them, our boyish fantasies.
President Donald Trump has evidently continued indulging such fantasies well into his seventies. Indeed, as president, he actually gets to carry them out.
Q3 2019 hedge fund letters, conferences and more
Off Best Quarter In Its History, Maverick Capital Announces Changes To Short Strategy [Exclusive]
Maverick Fund was up 49.9% for the first quarter, while Maverick Levered gained 52.5%, and Maverick Long Enhanced gained 1.7%. Maverick Long gained 6.3%, while MFQ Neutral was down 5.1%. Q1 2021 hedge fund letters, conferences and more The first quarter was the Maverick Fund's strongest quarter ever, driven mostly by the performance of Coupang, Read More
At his campaign rallies – somewhat reminiscent of those of a certain German political leader – he not only calls for locking up his political opponents, but encourages his adoring supporters to violently attack anyone in the audience who appears to disagree with their beloved leader.
Until recently, the violence he promoted has been almost entirely verbal. Then, in July 2017, Trump tweeted a video in which he had a wrestling match with a CNN logo which he continually body-slammed.
The president was now casting himself as a truly heroic action figure. Still, it could be argued, the president was just having some good clean fun – however childish.
But now, a video has just emerged showing a man depicting President Trump in which he was shooting members of "the fake media" as well as such political enemies as President Barack Obama, Senator John McCain, and FBI Director James Comey. It was played at a political event held by his supporters at the Trump National Doral Resort in Miami just last week.
President Trump has never been reticent about expressing his outrage at any criticism – real or imagined. Surely, even a much less sensitive individual would have condemned such a slanderous video. The fact that Trump did not respond immediately creates the impression that just maybe he didn't see that much wrong with the way in which he had been depicted.
Usually, the parents of a child with this type of retarded emotional development will care for him as long as they can, before placing him in an appropriate facility. In the case of Donald Trump, he gets to fantasize being a truly heroic action figure while residing in the White House.