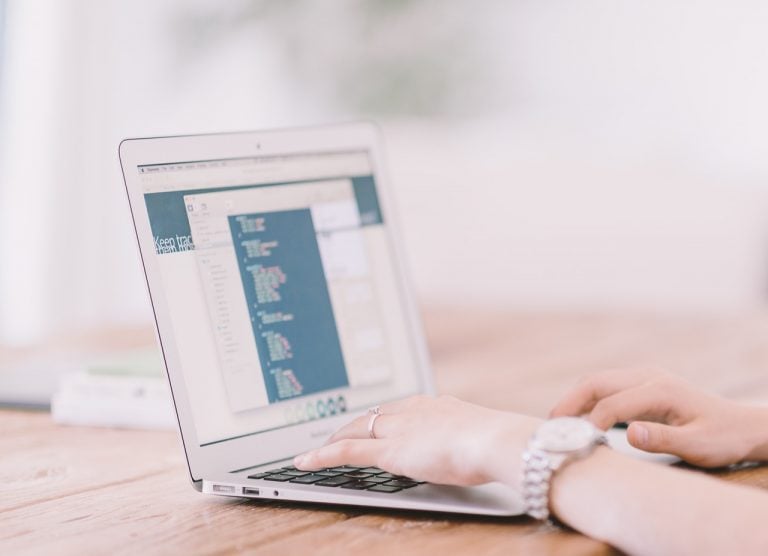 The concept of a torrent was born back in 2001. It instantly became a growing trend. From movies to software, users could get access to almost any program of choice without having to pay hefty annual fees. But then, a crackdown on torrenting began with major platforms taken down by authorities to limit piracy around the world. Torrent use saw a sharp decline for over a decade.

However, today, users face a number of challenges while adhering to rules and regulations. Geographic restrictions, recurring annual fees, subscription charges and a lot more besides are keeping people at bay from getting content and software from official providers. As a result, torrent platforms are witnessing an increase in traffic once again.
[REITs]
[Exclusive] ExodusPoint Is In The Green YTD Led By Rates And EM/ Macro Strategies
The ExodusPoint Partners International Fund returned 0.36% for May, bringing its year-to-date return to 3.31% in a year that's been particularly challenging for most hedge funds, pushing many into the red. Macroeconomic factors continued to weigh on the market, resulting in significant intra-month volatility for May, although risk assets generally ended the month flat. Macro Read More
Q3 2019 hedge fund letters, conferences and more
In this article we dive into more detail and explore why torrenting is still going strong in 2019.
An on-going trend
In the last few years, some of the biggest torrent platforms like PirateBay and YTS have been taken down. There was widespread action against websites providing torrents which led to traffic decline but the market remains resurgent. The practice is now coming back. Forbes recently wrote an article that explained why more and more people are returning to BitTorrent.
Movies and TV shows are the second most torrented category with a 35.2% share and this, many experts believe is the reason behind the rise of torrenting once again. Facing a choice to either sign up for multiple services like Netflix, Hulu, Amazon Prime and BBC, users prefer to obtain their favorite content through torrents.
Are all torrents illegal?
Yes, about two-thirds of torrents are illegal. Still, there is a chunk of legal torrents available too. It is difficult to tell the difference between the two. The indistinguishable nature is what led to a complete shutdown movement against torrent websites. Unfortunately, streaming services and other developers around the world are making life so difficult for users that they tend to ignore the legality of the matter.
Strict restrictions on torrent platforms

A part of the drive against torrents was to offer the same services at reasonable rates. Streaming services like Netflix and Amazon Prime did that but then they began dividing content. For instance, Netflix carries a host of exciting shows like House of Cards, Narcos, Friends etc. but if you are a fan of, let's say, Peaky Blinders, you have to get an additional subscription for BBC iPlayer.
Unfortunately, you still won't be able to access the show because iPlayer is only available in the UK. These restrictions are becoming more and more ridiculous as companies focus on creating more revenue streams. Eventually, the money-mindedness is driving consumers back towards torrents. Platforms like µTorrent are witnessing a rise in traffic thanks to these practices.
VPNs: An effective solution for torrent platforms

Movies may be the most torrented thing but they are definitely not the only ones. Software like MS Office, Adobe suites and the like are available at exorbitant annual fees which is why users get them through torrents. The bottom line is that despite being illegal, torrents are the only sensible way for most of us to get access to everyday applications.
Sadly, the authorities will never understand this. Moreover, torrenting exposes user IP addresses more than any other activity. This is why using a VPN becomes imperative. The Virtual Private Network masks user identity, i.e. their IP addresses and makes the data traffic anonymous. This ensures that no one can look at what you are doing while on the internet.
Conclusion
Although torrenting is becoming harder every day, there are no signs that it is going to stop. The reasons are obvious. In a situation like this, there is no other option but to use a VPN. It provides an easy solution for a problem that is only going to increase in difficulty as time progresses. A credible VPN for torrenting is therefore, the most viable solution.
Updated on