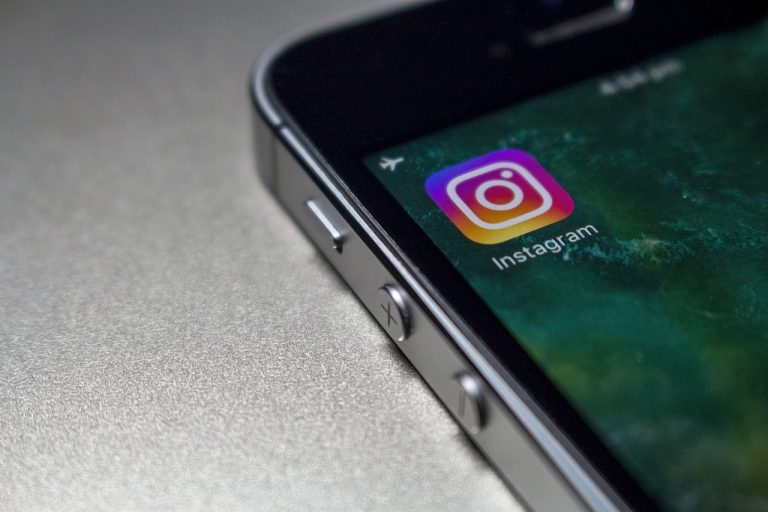 Instagram has more than 100 million users, so it's no surprise that marketers have been study the best ways to reach them. Instagram marketing is a rapidly growing area of expertise every business owner can take advantage of using one or more of the many tools designed to help them reach users on the platform. Here are some tips to help you out.
Scheduling posts
One of the most important things business owners can do as part of their Instagram marketing strategies is to plan their posts ahead of time. Tools like Combin Scheduler make it easier to schedule posts in one sitting so you don't have to be at the computer ready to publish at the times your target customers will be most likely to see your posts.
Q3 2019 hedge fund letters, conferences and more
Q2 2022 Hedge Fund Letters Database Now Live!
Q2 2022 hedge fund letters database is now up. See what stocks top hedge funds are selling, what they are buying, what positions they are hiring for, what their investment process is, their returns and much more! This page is updated frequently, VERY FREQUENTLY, daily, or sometimes multiple times a day. As we get new Read More
Scheduling posts will save you time because you can prepare multiple posts all in one sitting. Combin Scheduler supports both instant and future posting and allows you to edit the size of images to be included. You can also tag locations, use hashtags and mention other accounts. You can even upload Stories in bulk. You can also design your own style for your Instagram grid layout and create multiple stories by dragging and dropping multiple images into the tool.
When scheduling posts, remember to post often enough that your business remains relevant but not so often that your follows are overwhelmed with content. A good place to start is two or three times per day.
Analyze your audience
Before and during your Instagram marketing campaign, it's important to analyze your target audience so you can give them what they want and need. Your analysis will also help you figure out how best to engage with your audience and keep them interested in your business.
An analysis tool like Combin Growth is a great addition to your Instagram marketing arsenal. Such tools provide statistics to help you see how your account is growing and how well it is performing. Combin Growth also enables you to perform advanced Instagram searches and target your audience by language, gender or other factors. It provides machine learning analysis of users, allows you to manage and export your audience, and can automate actions you do repeatedly.
Updated on