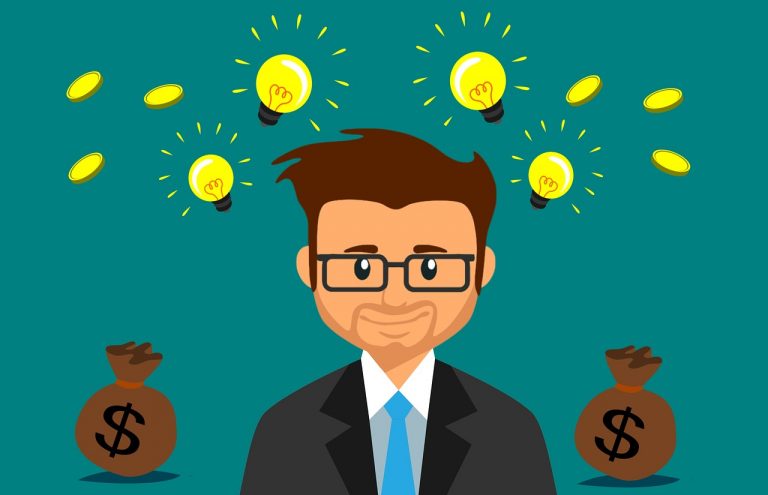 More and more investors are trying their hand at do-it-yourself (DIY) investing, which is easier than ever before because of the many tools that are available. However, the vast number of available tools has made it quite difficult to choose the best trading platforms, so we've got some tips and tricks to help you out.
Read reviews
DIY investors often use discount brokerages, but so many platforms are now offering free stock trades that the idea of a discount is fading into the past. Some platforms charge fees for trading only certain assets, and some may have hidden fees, so make sure you know exactly what fees you will be paying before you make your first trade.
Q3 2019 hedge fund letters, conferences and more
Crypto Hedge Fund Three Arrows Blows Up, Others Could Follow
A few years ago, crypto hedge funds were all the rage. As cryptocurrencies rose in value, hundreds of hedge funds specializing in digital assets launched to try and capitalize on investor demand. Some of these funds recorded double-digit gains in 2020 and 2021 as cryptocurrencies surged in value. However, this year, cryptocurrencies have been under Read More
Simply doing a search for platforms that offer the type of trading you want to do will turn up a wide array of results, so how do you know which ones are the best? Before you dive in, it would be a good idea to check out reviews of various services to see what other traders like and don't like about them. Services like FinanceRaters weigh in on several platforms, making it easy for you to compare some of the most popular options.
Make a plan
After you've narrowed down your list of platforms to use, it's time to make a plan. You should figure out what your goals are and set a deadline to meet them. For example, saving for retirement usually has a longer timeframe than saving for a new house, although this depends on exactly where you are in your work life.
Once you've got your goals in place, it's time to start planning. You should begin to look at where the money you'll use for trading will come from and begin setting up your trading accounts. You may find it helpful to have a different account for each goal you have. This will help keep you organized and make it easier to keep your money separated into different buckets assigned to each goal.
Stay connected with the news
DIY investing is more than just a hobby, so it's important to stay up to date on what's happening in the markets. The more you know about what's happening, the better you will be able to make decisions about what to buy or sell. However, you should always temper this by keeping a level head. DIY investors who have a knee-jerk reaction every time something happens will find themselves losing money instead of gaining it.
CNBC has an excellent section dedicated to DIY investing, which makes it easy to stay on top of what's happening in the financial markets. The media outlet offers news on stocks, bonds, saving for retirement, fixed-income investments and more. DIY investors will find plenty to read and learn there.
All DIY investors should keep in mind that it can be inherently more challenging to manage their own money. Working a full-time job takes time away from focusing on your trading, and you may be better off keeping at least some of your money in the hands of a professional.
Updated on