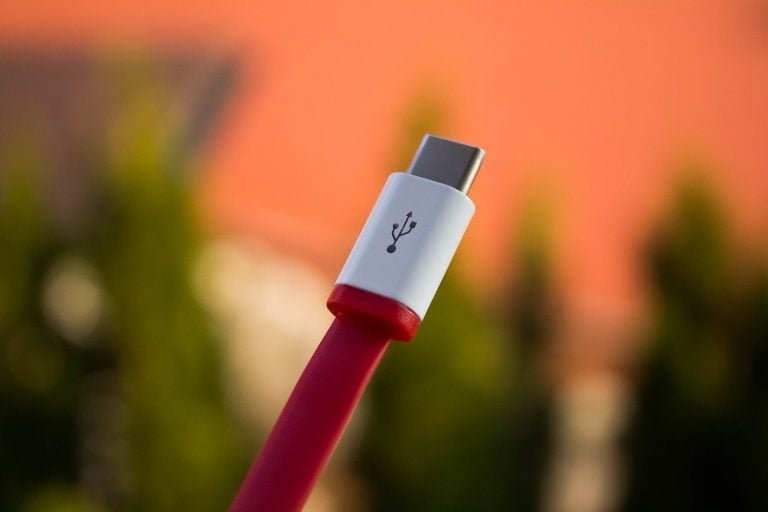 You are in the market for a new smartphone, laptop, or desktop. You check out the spec sheet and you're overwhelmed to see the names of all the different ports. Some devices offer a wide range of ports. Others keep as few ports as possible. You are left wondering what a USB-C is, and how it differs from the Thunderbolt 3 port that everyone is talking about. And which one is better?
Things between the two ports get more confusing because they look identical. Both of them were introduced in 2015. But there are a number of differences between the two that you should know.
USB-C port
The USB Type-C is a specification for cables and connectors. It has become a standard in smartphones, tablets, laptops, and computers. It's symmetrical and reversible. It means you can insert it in either direction without having to guess which side needs to be facing up.
Gator Financial Partners 1H2022 Performance Update
Gator Financial Partners letter to investors for the first half of the year ended June 30, 2022. Q2 2022 hedge fund letters, conferences and more Dear Gator Financial Partners:  We are pleased to provide you with Gator Financial Partners, LLC's (the "Fund" or "GFP") 1st Half 2022 investor letter. This letter reviews the Fund's 1st Read More
The USB-C connector supports USB power delivery and new USB standards like USB 3.1 Gen 1 and USB 3.1 Gen 2. Most computers and tablets have USB-C ports. You can use them to charge your laptop or connect an external hard drive to your computer. But it requires a DAC or a USB-C to HDMI cable to output audio.
The USB-C connectors deliver power at up to 100W at 20 volts. They can charge devices in a pretty short time. It's worth mentioning that Apple's Lightning connector is exclusive to the company's devices, and doesn't work with USB-C.
The USB 3.1 is the default protocol for USB-C ports. It can transfer data at 10Gbps. The USB-C connectors also support a wide range of protocols, letting users have adapters that can output in alternate modes such as DisplayPort, HDMI, VGA, and others. The USB-C supports only one 4K display at a time.
Thunderbolt 3
Thunderbolt 3 was introduced around the same time as USB-C. It was co-designed by Intel and Apple. Just like USB-C, it facilitates data transfer and can charge devices. In simple terms, Thunderbolt 3 brings a superset of capabilities to USB-C. But since Thunderbolt 3 comes with discrete Thunderbolt chips, their cables don't work with USB-C ports.
While the USB Type-C supports only one 4K display at a time, Thunderbolt 3 is capable of supporting one 5K display or two 4K displays. It also provides a signal boost for virtual reality headsets. Unlike USB-C, Thunderbolt 3 is also capable of audio output.
Another major difference between the two is that the USB-C's USB 3.1 standard facilitates data transfer at up to 10Gbps. The Thunderbolt 3 transfers data at a blazing-fast speed of 40Gbps. But this speed works only if the cable is up to 1.6 feet long. The speed falls to 20Gbps if the cable is longer than 1.6 feet. If you are willing to spend some additional money, there are a number of active cables in the market that retain the peak transfer speed irrespective of the length.
You can also easily find docking stations with Thunderbolt connections that let you connect an Ethernet cable or other peripherals. Apple and Intel have designed Thunderbolt 3 to losslessly daisy-chain up to six devices.
The Thunderbolt 3 can charge devices with 10-100 watts of power. It's a bi-directional port with eight lanes of DisplayPort 1.2 and four lanes of PCIe third-gen. Think of it as a combination of USB 3.1, third-gen PCI Express, and DisplayPort.
Overall, the Thunderbolt 3 port delivers better data transfer, supports audio output, and two 4K displays. These capabilities put it a step ahead of USB-C, but the Thunderbolt cables are relatively more expensive. The next time you are checking out the spec sheet of a device, you know which port you should prefer.
Updated on