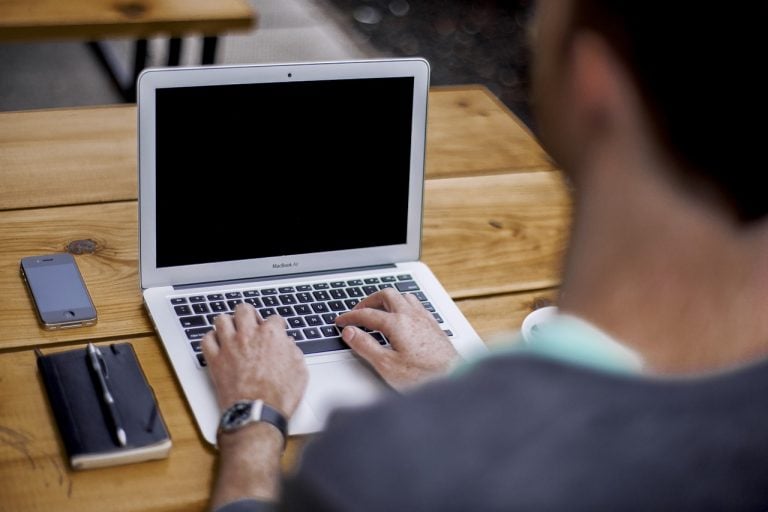 Apple fans typically have more than one device made by the Cupertino, Calif.-based tech giant. It can be a bit difficult to keep track of the battery levels for all your Apple devices, but there's a new widget for Macs that can help you do just that.
Widget to track battery levels for Apple devices
The widget requires macOS 10.14 Mojave or later. To use it, you must enable Wi-Fi sync in iTunes on macOS Mojave or "Show this device when on Wi-Fi in Finder" in macOS Catalina or later. Your other Apple devices must also be on the same Wi-Fi network as the Mac you're using to track their battery levels.
The way the widget works is very simple. After the app is installed on your Mac, it places a panel in the notification center, where it includes all of your Apple devices. The widget then displays the battery levels of all your connected Apple devices and will even notify you when any of your devices is running low on battery life. In addition to your iPhone and iPad, it even works with AirPods and other Apple accessories.
Gator Financial Partners 1H2022 Performance Update
Gator Financial Partners letter to investors for the first half of the year ended June 30, 2022. Q2 2022 hedge fund letters, conferences and more Dear Gator Financial Partners:  We are pleased to provide you with Gator Financial Partners, LLC's (the "Fund" or "GFP") 1st Half 2022 investor letter. This letter reviews the Fund's 1st Read More
The maker of the app also said it must be run inside the Applications folder. If it isn't inside the folder, the widget will be empty. Thus, to fix the problem, simply drag and drop it into the Applications folder in Finder. You should also make sure you have notifications enabled in System Preferences > Notifications. Additionally, don't forget to enable per-device notifications in the Batteries app.
The widget you can use to track battery levels for Apple devices can be downloaded here. It costs $2.99, but if you spend a lot of time on your Mac and have multiple Apple devices, it can be a real lifesaver. Every license for the app can be used on up to three Macs, so you don't even need to pay for it multiple times if you have two or three Macs.
Updated on