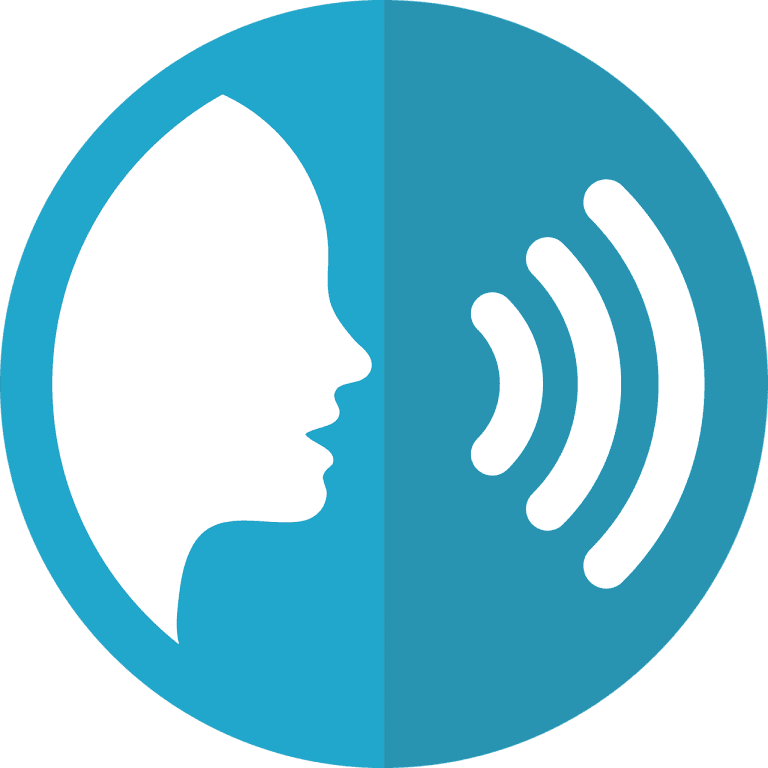 As Apple prepares to roll out iOS 13.2, the number of issues impacting iOS 13 continues to grow, despite being on iOS 13.1.3 already. Now there's a Siri speakerphone call issue being reported. Users say whenever they ask Siri to place a call for them, it automatically puts the phone on speaker without asking whether they want it on speaker or not.
Complaints about the Siri speakerphone call issue
PiunikaWeb noted a number of complaints about the Siri speakerphone call issue. One thread on Apple's own forums states that the issue occurs every time they say something like, "Hey Siri, call Jim." The call is made and put on speaker, and then the user has to tap to turn the speakerphone off and continue the call. Having to touch the phone anyway defeats the purpose of even using "Hey Siri" to make a call. The poster said the problem started occurring when they updated their iPhone XS to iOS 13.
One Reddit user said the Siri speakerphone call issue occurs when they don't have the phone to their ear. Others chimed in and suggested that the device is assuming that the user wants to make the call on speaker because they used the hands-free "Hey Siri" feature to do it.
Massif Capital's Top Short Bets In The Real Asset Space [Exclisuve]