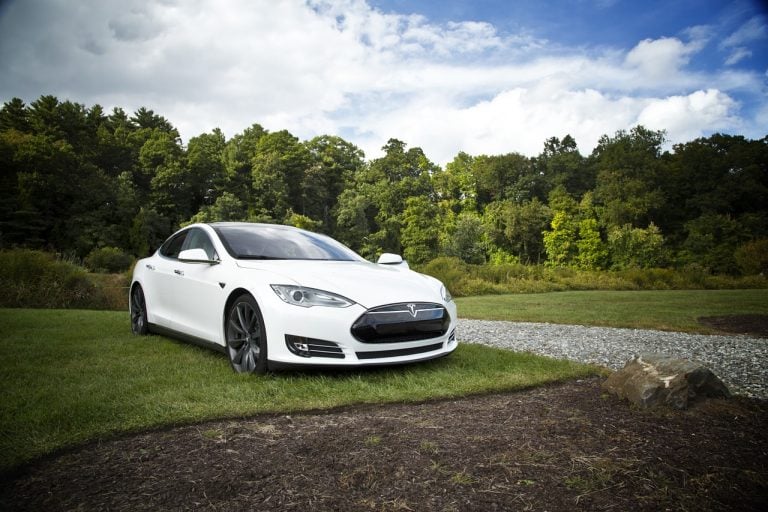 Whitney Tilson's email to investors discussing Tesla's autopilot could save the lives of millions, but it will kill some people first; Consumer Reports calls Tesla automated parking "glitchy"; Now your Tesla can come pick you up. California says that's not 'driverless'.
1) A thoughtful, balanced Bloomberg article. There are no easy answers here, but I think Musk has been – and will continue to be – far too aggressive in rolling out technology before it's ready so I hope regulators are paying attention… Tesla's Autopilot Could Save the Lives of Millions, But It Will Kill Some People First. Excerpt:
Q3 2019 hedge fund letters, conferences and more
Macro Hedge Funds Earn Huge Profits In Volatile Macro Environment
With the S&P 500 falling a double-digit percentage in the first half, most equity hedge fund managers struggled to keep their heads above water. The performance of the equity hedge fund sector stands in stark contrast to macro hedge funds, which are enjoying one of the best runs of good performance since the financial crisis. Read More
...........
Releasing still-incomplete software to customers now, and hoping to work out bugs and add capabilities along the way, is, of course, how Silicon Valley often introduces smartphone apps and video games. But those products can't kill people. Waymo, GM, and the others have rough drafts, too, but they're installed in only a few hundred test models, deployed in a handful of carefully chosen neighborhoods around the country, and almost always supervised by professional safety drivers. Safety is an obsession, especially after an Uber test car mowed down a pedestrian last year. GM's prototypes crawl San Francisco's hilly streets at a maximum speed of 35 mph.
...............
Part of the problem with assessing Autopilot, or fully autonomous technology for that matter, is that it isn't clear what level of safety society will tolerate. Should robots be flawless before they're allowed on the road, or simply better than the average human driver?
2) Mark my words, someone is going to get hurt and there will be hell to pay… Consumer Reports calls Tesla automated parking "glitchy". Excerpt:
"Consumers are not getting fully tested, consumer-ready technology," Jake Fisher, senior director of auto testing at the magazine said Consumer Reports in a report on Tuesday.
"What consumers are really getting is the chance to participate in a kind of science experiment."
3) Now your Tesla can come pick you up. California says that's not 'driverless'. Excerpt:
Kelly Nantel, an NSC vice president, issued a statement on Smart Summon:
"In introducing any new advanced safety feature, it is important for manufacturers to ensure that the feature is extensively tested and mature, and that the role of the driver in controlling the vehicle is crystal clear. Failing in either of these responsibilities risks creating confusion that can put road users at risk and reduce public trust in the potential of automated vehicles."
Updated on