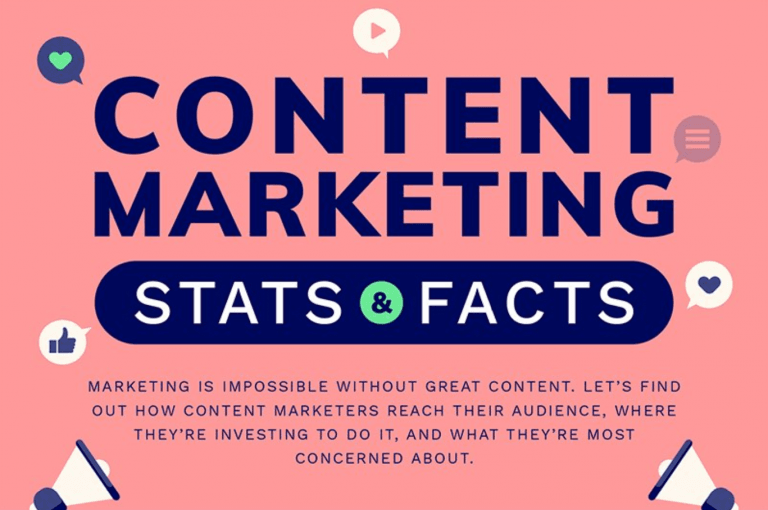 Content marketing campaign done right: Tips & tricks that will help you stay one step ahead of the competition

The world of content marketing is always changing, growing, and adapting to new methods and strategies in order to get a better outcome. So, it is no surprise that the competition is ruthless.
London Quality Growth Investor Conference: Buy Dassault Systemes
At this year's inaugural London Quality Growth Investor conference, Denis Callioni, analyst and portfolio manager at European investment group Comgest, highlighted one of the top ideas of the Comgest Europe Growth Fund. According to the speaker, the team managing this fund focus on finding companies that have stainable growth trajectories with a proven track record Read More
Q3 2019 hedge fund letters, conferences and more
Putting out content on a regular basis and then turning it into a monthly income depends mostly on the commitment, marketing strategy, and posting as much content as you possibly can. This is why today we are going to introduce you to a few tips and tricks that will help you do this the right way and always stay ahead of your competition.
Since its introduction as a brand new advertising and promotion method in the late 19th century, content marketing has undergone many changes. But one thing remains the same – it is still the best marketing option for any business or company. With the rise of the internet, businesses took their focus off of cable TV and concentrated more on the internet, computers, and smartphones. This was a gamechanger for the rules of marketing in general.
We suggest you take a look below to see the must-know tips and rules for a successful content marketing campaign.
Blog Posts
Statistics reveal that more than 70% of B2B buyers read blog posts. As a result of this, 66% of marketers implement blog posts on their social media. This brings up the main point – the more blog posts you have, the better for your business and the more viewers you will attract.
Regular Content Distribution
If you want to keep your newly-arrived visitors on your website for a longer period of time and make them your standard audience, it is important to distribute your content regularly, at scheduled hours, and more frequently. This is something you must do to grow and expand your brand.
Engagement
Once you arrive at the point where you start to grow your audience, the next important step is to engage with people and ask for feedback. This can be done in many ways, and it is absolutely crucial. It helps you get a better idea of what your readers like and what is most appealing to them, so you can provide more of that content.
Feedback
As we mentioned above, similarly to engagement, getting feedback is crucial for the growth of your brand. This puts you in direct communication with your audience and can provide you with information that, for example, will make your blog easier to navigate, help you determine whether the content is good or bad, and where you should make an improvement.
All in all, these are four simple tips and rules you must follow if you want a successful content marketing campaign. We hope you learned helpful information in this article, and we wish you good luck!
Updated on