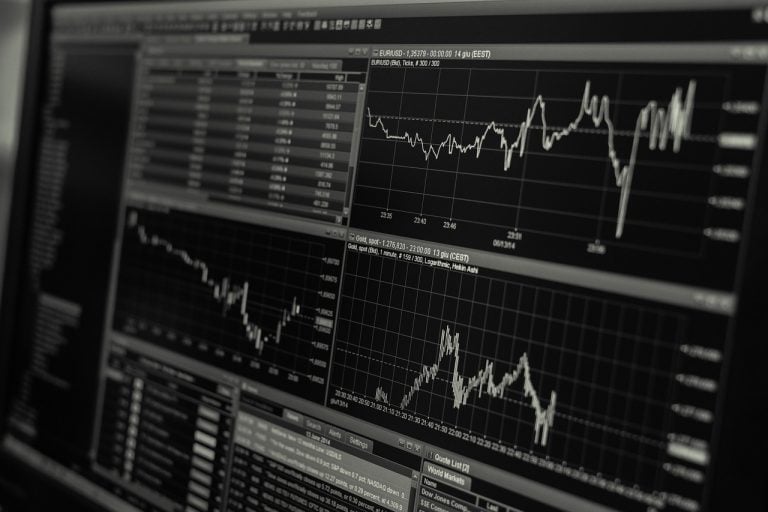 Instead of a column on the week's goings-on, I wanted to try something different. Next Thursday, October 10, marks five years since the culmination of a proxy contest between Starboard Value and Darden Restaurants and I am currently writing a feature article on its impact on activist investing and corporate governance.

Certain facts are indisputable. Starboard Value achieved a remarkable feat in the removal of Darden Restaurants' entire board and its replacement with a slate of 12 directors (one incumbent was added back for continuity's sake). Since its first disclosed purchases, the stock has gone from below $50 to over $115, although Starboard exited in mid-2016, before most of the gains. (It should also be noted that the first activist wise to the opportunity was Barington Capital, more than two months earlier).
Q2 hedge fund letters, conference, scoops etc
How A Weakening PE Market Serves As Another Sign Of A Weakening Economy
Amid the turmoil in the public markets and the staggering macroeconomic environment, it should come as no surprise that the private markets are also struggling. In fact, there are some important links between private equity and the current economic environment. A closer look at PE reveals that the industry often serves as a leading indicator Read More
That said, I am sure long-time readers of this newsletter have plenty of thoughts on the campaign so I'm asking for your input. Feel free to share any thoughts or reminiscences by emailing me at jblack@activistinsight.com (and if you don't want to be quoted, say so!), but here are some questions to get you thinking:
How unexpected or unusual was the scale of Starboard's victory? Control slates may have been common in hostile takeovers, but was the use of one in an operational campaign unprecedented?
Did the Darden board make mistakes that led to this outcome, or was it right to follow through on its decision to sell Red Lobster?
What was the impact of the proxy fight for (a) activist investors, (b) boards of directors, or (c) advisers to boards? Did it embolden activists, enfeeble directors and lead to a wave of settlements, or are those trends exaggerated?
Did the fight, and perhaps its outcome, change attitudes to activism?
What aspects of the campaign are rarer today? The 280-slide deck, the real estate spinoff, the speedy appointment of an insider as CEO?
How has the world changed since 2014? Would environmental and social factors play more of a role today? Would the combined ownership of BlackRock and Vanguard – 14% in 2014, 22% at the end of May – have an impact?
Let me know your thoughts and they may make it into either the magazine article or a recap in this newsletter. I look forward to reading them!
---
Progenics Pharmaceuticals sold itself in the middle of a consent solicitation by Velan Capital this week, a decision the activist condemned as an "act of desperation." Progenics hopes the stock-for-stock merger with Lantheus Holdings, which it says will diversify its portfolio and give it manufacturing and supply chain expertise for its approved products and pipeline, can close in the first quarter of 2020. That allows plenty of time for Velan to continue with its solicitation, and given that shareholders can vote down the merger – at a cost of incurring a $5.2 million termination fee – it is a surprisingly bold ploy for the company. After an initially painful market reaction for both Progenics and Lantheus, Progenics' stock rose above its pre-announcement price. Lantheus' continued to lag. Expect the fireworks to continue.
---
Quote of the week comes from Land & Buildings' fiery response to Brookdale Senior Living's attack on its sole nominee in a proxy fight due to climax later this month. Brookdale alleged a "disregard for a baseline levels of ethics and corporate governance," "bad behavior," and "unacceptable comments toward women" in a no-holds barred letter to shareholders. Personal attacks have often had limited impact on a dissident's success, including earlier this year at shale driller EQT. To read Land & Buildings' full response, which accuses Brookdale of "slander," among other things, click here.
"The deeply personal attacks Brookdale has chosen to make against our director nominee, James ("Jay") F. Flaherty III, are reflective of a Board that has willingly sacrificed its professionalism and integrity to prevent a truly objective voice from entering the boardroom."
Updated on