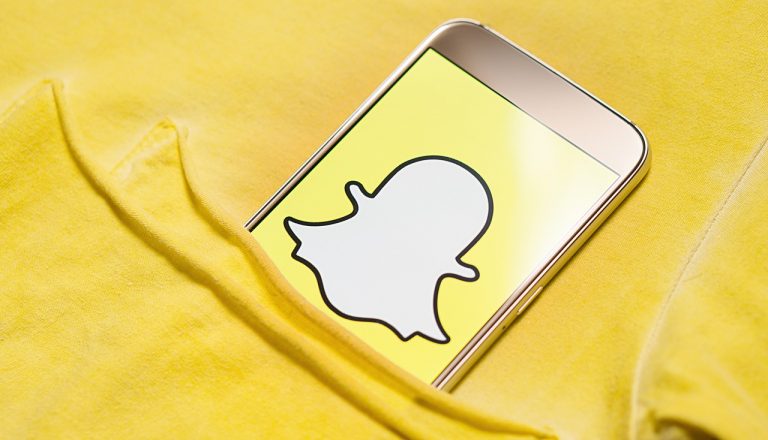 Thousands of people are reporting that Snapchat is down. Most of the problems are with receiving Snaps or refreshing the feed, although a lot people are also having problems sending Snaps. As generally happens when any social network is down, everyone is running to Twitter to see if Snapchat really is down. We can confirm that it is.
Most of those who are having problems are getting the "could not refresh" error message. It's important to note that this is the same message that appears when there is no Wi-Fi or data connection. However, in this case, the entire network is down, so it's not just you.
According to Down Detector, Snapchat has been having problems since about 12:22 p.m. Eastern. The outage map on the site shows that much of the outage is concentrated in the eastern U.S. and western Europe, especially the U.K., France and Germany. Some other parts of the U.S. and Europe are also affected, but it seems like the most widespread issues are being experienced in those areas.
Canyon Distressed Opportunity Fund likes the backdrop for credit
The Canyon Distressed Opportunity Fund III held its final closing on Jan. 1 with total commitments of $1.46 billion, calling half of its capital commitments so far. Canyon has about $26 billion in assets under management now. Q4 2020 hedge fund letters, conferences and more Positive backdrop for credit funds In their fourth-quarter letter to Read More
Snapchat tweeted that it is aware of the problems and working to get the platform back up and running.
We're aware some Snapchatters are having trouble using the app. Hang tight – we are looking into it ?

— Snapchat Support (@snapchatsupport) October 9, 2019
Based on the history of the support team's tweets, just about the only time they post on Twitter is when Snapchat is down. They tweet once to say there is an issue and then again after the issue has been resolved, so if you are anxious to get back to snapping, you can check their support team's Twitter account for an update here.