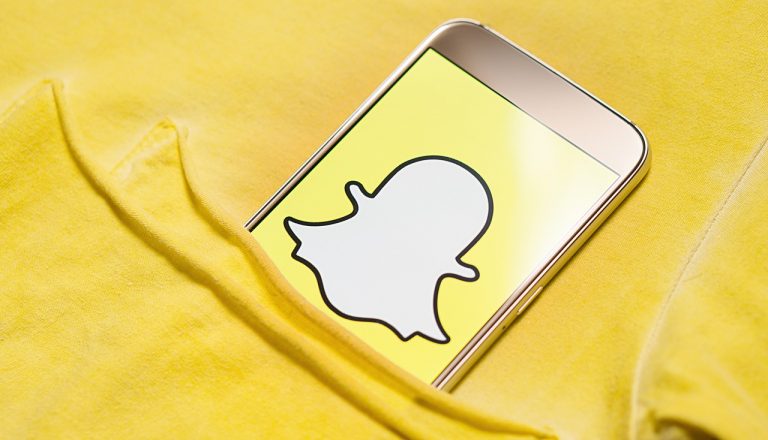 Snapchat is down for many users in Europe and the U.S. The outage comes less than a week after the messaging app's last major outage. As is generally the case, users have taken to Twitter and other social forums to complain about it. Snapchat Support has admitted that the app is having problems and tweeted that they are working on it.

We're aware Snapchatters are having trouble sending Chats and Snaps. We are looking into it and working on a fix ?

— Snapchat Support (@snapchatsupport) October 14, 2019

How A Weakening PE Market Serves As Another Sign Of A Weakening Economy

Amid the turmoil in the public markets and the staggering macroeconomic environment, it should come as no surprise that the private markets are also struggling. In fact, there are some important links between private equity and the current economic environment. A closer look at PE reveals that the industry often serves as a leading indicator Read More
Those affected by the outage say they're unable to send or receive snaps. Others say their feeds won't refresh either.
The outage map on Down Detector indicates that the outage is the worst in the U.K. and the rest of Western Europe, followed by some parts of the U.S. Thousands of reports about the outage have appeared on Down Detector and Outage Report. The hashtag "#snapchatdown" was even trending on Twitter. Some Twitter users remarked that Snapchat goes down frequently.
Pretty much the only time Snapchat Support tweets anything is when the app is down and then when it comes back up again. Thus, the easiest way to be alerted of when it's back up without repeatedly checking the app directly is to follow Snapchat Support's Twitter account here.
It's unclear what is causing the outage or when it might be resolved.
Updated on