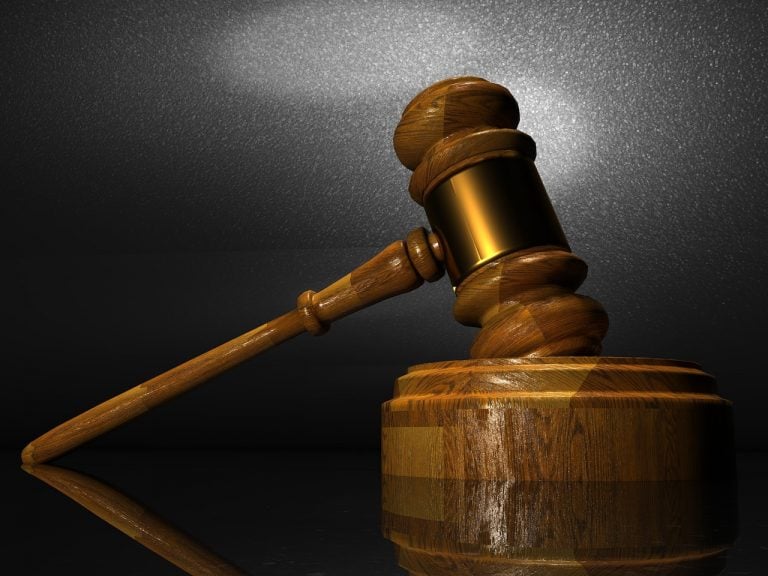 SEC Faces Lawsuit; Refuses to Explain Decisions Limiting Shareholder Rights Regarding Climate Risks

BERKELEY, CALIFORNIA—OCT. 24, 2019—The Sierra Club today filed a lawsuit against the Securities and Exchange Commission (SEC) for failing to respond to a Freedom of Information Act (FOIA) request. The request, filed by the Sierra Club in April 2019, seeks records pertaining to the drastic increase in SEC decisions that allow companies to omit climate-related shareholder resolutions from proxy statements, thereby denying shareholders the right to vote on such resolutions.
Q3 2019 hedge fund letters, conferences and more
How A Weakening PE Market Serves As Another Sign Of A Weakening Economy
Amid the turmoil in the public markets and the staggering macroeconomic environment, it should come as no surprise that the private markets are also struggling. In fact, there are some important links between private equity and the current economic environment. A closer look at PE reveals that the industry often serves as a leading indicator Read More
Danielle Fugere, president of As You Sow, made the following statement:
"The climate crisis has historically been considered a significant policy issue by the SEC. It presents systemic material risk to shareholder portfolios and as such shareholders should have the right to request relevant information from responsible companies. Recent SEC decisions have run counter to precedent and demonstrate a direct threat to shareholder rights. It comes as no surprise that this dangerous trend is being challenged in the courts."
For more information on As You Sow's work on climate change, click here.
---
As You Sow is a nonprofit organization that promotes environmental and social corporate responsibility through shareholder advocacy, coalition building and innovative legal strategies. Click here to see As You Sow's shareholder resolution tracker.
Updated on