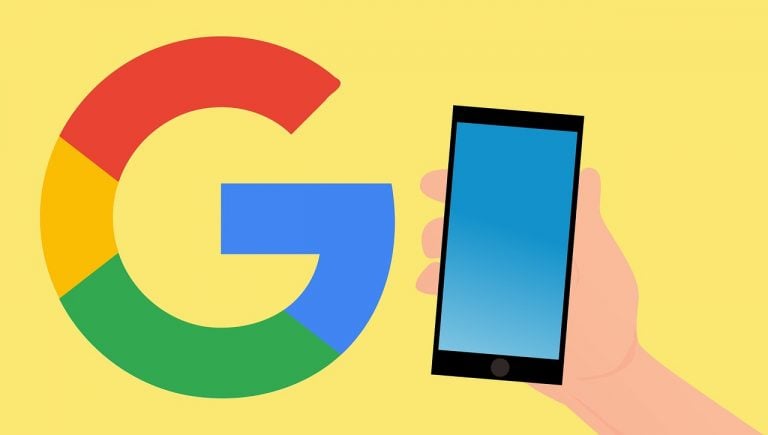 A Google Assistant bug that has been plaguing users on and off for years has reared its ugly head again. Many users of Google Pixel and Home devices say their phone's screen is not powering off after one of their other devices responds to a request made to Google Assistant.
Mostly Pixel users affected by Google Assistant bug
Android Police spotted several threads about the Google Assistant bug. A Pixel 3XL user started this Reddit thread this week. They said they have a Google Home Mini in their room, and if they say, "Hey Google," their Mini picks up and answers the question. Their Pixel also wakes up, but because of the bug, the Pixel's screen is not powering off after the Mini answers the question. The person said Assistant is still open and waiting for input, leaving the screen on, sometimes indefinitely unless they manually turn it off.
Another Redditor started this thread about a month ago. Several other Redditors responded that they've been having the same problem. One person said they had to turn Assistant totally off on their phone in order for their Google Home devices to work properly. This Reddit thread dates to December and reports the same issue.
Carlson Capital Thinks The SPAC Boom May Be Over [Q1 Letter]
Carlson Capital's Black Diamond Arbitrage Partners fund added 1.3% net fees in the first quarter of 2021, according to a copy of the firm's March 2021 investor update, which ValueWalk has been able to review. Q1 2021 hedge fund letters, conferences and more At the end of the quarter, merger arbitrage investments represented 89% of Read More
This Google Assistant bug certainly isn't a new issue. This Reddit thread dates back to early this year when a Pixel 2 user reported the same problem. The problem is that when the screen will not power off automatically, sometimes the phone's battery ends up draining completely within a few hours because Assistant remains active the entire time.
Most of the recent complaints about the Google Assistant bug keeping a phone's screen from powering off come from Pixel users. However, a OnePlus 6T user started this thread on Google's support forums early this month, so we know other Android devices may be affected. Additionally, this Reddit thread dates back two years ago and is classified under the Samsung Galaxy S8. The problem was a big different because it involved tapping and holding the home button to bring up Assistant instead of using the "OK, Google" voice command to bring it up. The issue also didn't involve a Google Home device.
Not many solutions offered
Unfortunately, while many people are reporting the Google Assistant bug which involves the screen not powering off, we aren't seeing a lot of solutions except turning the screen off manually when it occurs.
One Redditor suggested resetting the Google Home and Assistant apps and making sure the devices are on the same home group and email or Google account as the phone. It's unclear if this will actually fix the problem, but it might be worth a try.