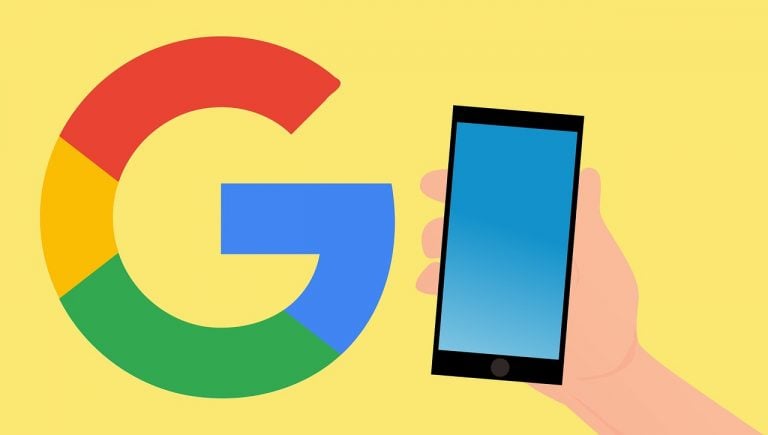 A Google Assistant bug that has been plaguing users on and off for years has reared its ugly head again. Many users of Google Pixel and Home devices say their phone's screen is not powering off after one of their other devices responds to a request made to Google Assistant.
Mostly Pixel users affected by Google Assistant bug
Android Police spotted several threads about the Google Assistant bug. A Pixel 3XL user started this Reddit thread this week. They said they have a Google Home Mini in their room, and if they say, "Hey Google," their Mini picks up and answers the question. Their Pixel also wakes up, but because of the bug, the Pixel's screen is not powering off after the Mini answers the question. The person said Assistant is still open and waiting for input, leaving the screen on, sometimes indefinitely unless they manually turn it off.