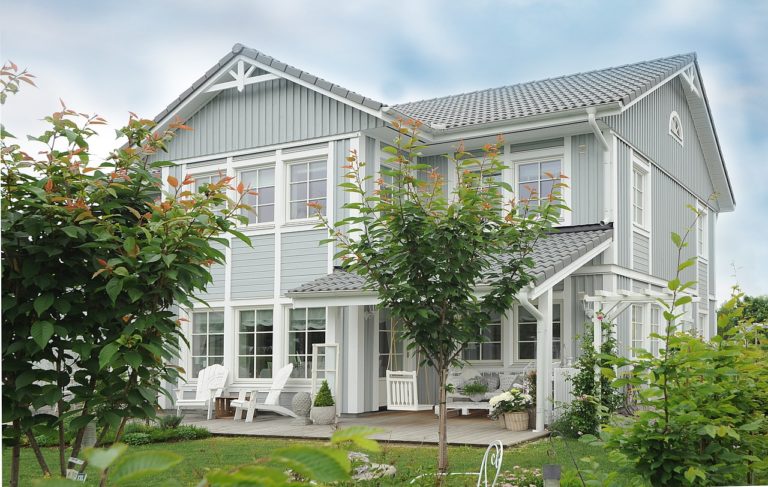 TV shows like Flipping Out and Masters of Flip make real estate flipping seem easy and fun. Most reality TV shows revolving around real estate rarely show the risks and monetary pressure these investors have to bear while flipping.  However, flipping is more than finding a house, making a few changes, and putting it back on the market for a profit.
Learning about the 70% rule
The first rule every investor should stick to is the 70% rule. It states that investors should always look to pay lesser than 70% of the after-repair value (ARV) of a property minus the repair cost. The ARV is the net value of the property after all repairs are complete.
[REITs]
Choice Equities Fund March 2021 Performance Update
Choice Equities Fund generated a net return of 29.2% for the 1Q 2021 resulting in annualized returns of 31.7% per year since inception of January 2017. Q1 2021 hedge fund letters, conferences and more Choice Equities Fund, LP Overview Choice Equities Fund ("CEF" or the "Fund") is an investment partnership that seeks to generate market-beating Read More
Q3 2019 hedge fund letters, conferences and more
What are the benefits of real estate flipping?
If you stick to the simple 70% rule of investment during flipping, you can enjoy the benefits that come with the profession. Real estate flipping is not rocket science, but getting a crash-course on the basics of investment and decision making can help you move towards ultimate success. If you are interested in investing in real estate, check out Phill Grove real estate training for a general idea of what to expect from professional training courses.
Here are the significant benefits of successful real estate flipping projects –
1. You stand the chance of making impressive profits
The most obvious advantage of choosing to flip homes is the chance of making huge profits from investing in an old property, making minor to significant changes, and selling it off to an interested buyer.
Several individuals, as well as real estate companies, do this full-time, and it offers lucrative profits for such short-term investments.
2. Gain buyer insight
Once you put a flipped property up for sale, you will gain valuable buyer insight. You can always use this to your advantage if you have an open house coming up. Flipping houses as a side-act can help you hone your skills as a real estate agent in the current market.
Flipping houses will increase your knowledge of the real estate market in general. You will also come in touch with local investors, insurance brokers, contractors, building inspectors, realtors, and attorneys. These are all valuable contacts you can leverage later.
3. Gain experience
Whether it is selling renewed property, or coordinating with large teams; flipping houses has myriads of experiences in store for you. You will have to encounter unexpected challenges, budget costs, and overheads during repairs, communicate with other professionals during delays, and meet several deadlines during the project.
All these experiences will add to your resume as a real estate agent and a potential investor.
Investing in real estate is indeed profitable. It might even be more productive than buying and holding. Since real estate is more predictable and less vulnerable than the share market, several US citizens are now leaning towards investing in properties rather than buying shares and stocks.
Once you find the right guidance and mentorship, you should be able to make profitable real estate investment decisions that lead you to the benefits we have mentioned above.