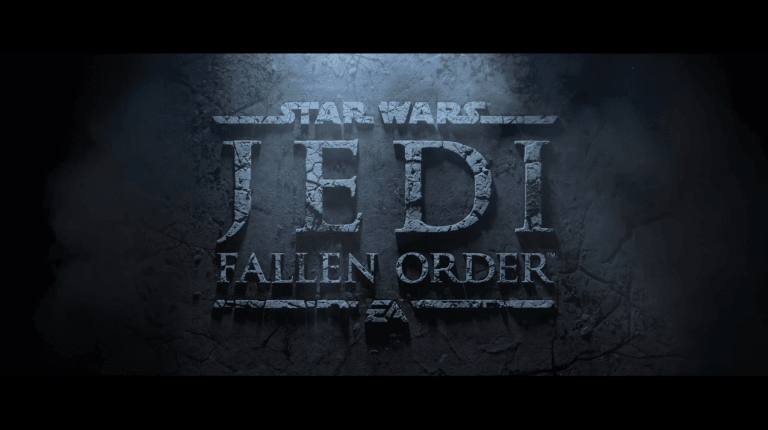 Star Wars Jedi: Fallen Order is coming to the Xbox One, PlayStation 4 and Windows PCs on Nov. 15. If you are one of the many PC gamers who are looking forward to it with enthusiasm, you may want to make sure your system has what it takes to run the game. Here are the minimum and recommended PC requirements for the third-person action-adventure game.
PC requirements for Star Wars Jedi: Fallen Order
The minimum PC requirements call for 64-bit Windows 7. 8.1 or 10. The game also requires an AMD FX-6100 or equivalent processor or an Intel i3-3220 or equivalent. Star Wars Jedi: Fallen Order also requires at least 8 GB of memory. The graphics card should be an AMD Radeon HD 7750 or equivalent or NVIDIA GeForce GTX 650 or equivalent. The game also requires a DirectX 11-compatible video card or equivalent and at least 55 GB of hard-drive space.
While those are the absolute minimum PC requirements for the game, EA has also offered recommended requirements. The developer suggests an AMD Ryzen 7 1700 or equivalent processor or an Intel i7-6700K or equivalent processor and 16 GB of memory. As far as the graphics card, EA recommends an AMD RX Vega 56 or equivalent or NVIDIA GTX 1070 or equivalent. The rest of the specs are the same as the minimum requirements.
Khrom Capital killed it during the first quarter, continuing its strong track record; here are their favorite stocks
Khrom Capital was up 32.5% gross and 24.5% net for the first quarter, outperforming the Russell 2000's 21.2% gain and the S&P 500's 6.2% increase. The fund has an annualized return of 21.6% gross and 16.5% net since inception. The total gross return since inception is 1,194%. Q1 2021 hedge fund letters, conferences and more Read More
The game's storyline
Star Wars Jedi: Fallen Order appears to be yet another interesting chapter to the long-running franchise. The game tells the story of Jedi Padawn Cal Kestis, who escaped Order 66 and is fleeing the Galactic Empire. A droid, a pilot and a former Jedi Knight assist the player as they try to escape from Imperial forces. As with all good Jedi titles, players learn to fight with a lightsaber as they work to rebuild the Jedi Order.
The trailer for the game is embedded here: