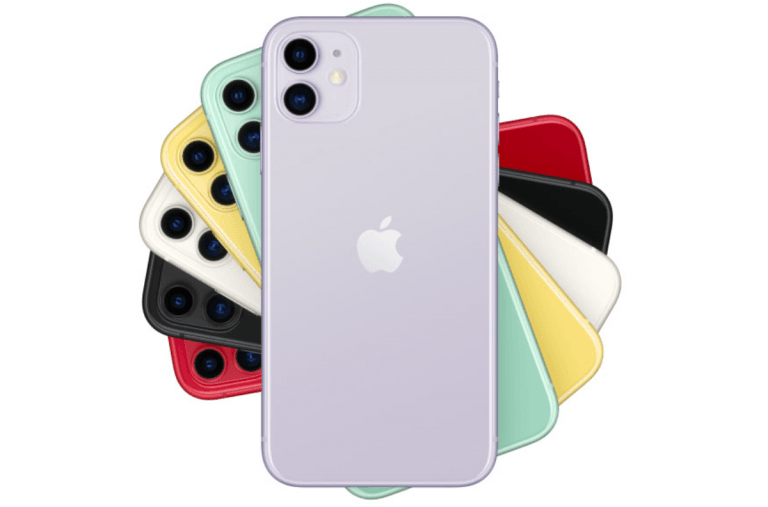 The next iPhone name could bring about a break with tradition. A well-known analyst who has delivered many a scoop on upcoming Apple products believes the next iPhone name will be the iPhone 12 rather than the iPhone 11s. The rumor mill already latched on to iPhone 12 as the name for next year's models, so this may not come as a huge surprise for many.
Is this the next iPhone name?
TF Securities analyst Ming-Chi Kuo referred to next year's models as the iPhone 12. If he is correct, it would mean that Apple is planning to skip the "iPhone 11s" moniker and stick with whole numbers instead of incorporating letters every other year. The naming pattern has gotten rather complicated since the iPhone X was introduced.
Technically, the device was referred to as the iPhone 10, with X being the Roman numeral for 10. However, the following year we ended up with not only the iPhone XS, which followed the traditional naming pattern, but also the iPhone XR. This year we have the iPhone 11, the iPhone 11 Pro and the iPhone 11 Pro Max, so things have gotten switched up even more.
Qualivian Investment Partners July 2022 Performance Update
Qualivian Investment Partners performance update for the month ended July 31, 2022. Q2 2022 hedge fund letters, conferences and more Dear Friends of the Fund, Please find our July 2022 performance report below for your review. Qualivian reached its four year track record in December 2021.  We are actively weighing investment proposals. Starting in November Read More
It's possible that Apple will try to simply its naming patterns next year by simply calling it the iPhone 12. We've also been hearing that next year's models could be quite a significant upgrade from the iPhone 11 line-up, which could be another reason to skip the "s" year and go straight for the next whole number in the next iPhone name.
Other iPhone 12 rumors
The iPhone 11 line-up just started landing in consumers' hands a little over two weeks ago, but rumors about the next iPhone line-up have been quick to ramp up. Kuo also said in another recent note that the design of next year's iPhones will be similar to that of the iPhone 4, featuring a new metal frame with "a more complex segmentation design, new trenching and injection molding procedures, and sapphire or glass cover assembly to protect the trench injection molding structure." He also said the components could increase in price dramatically, although it's unclear how much that will affect the price of the iPhone 12.
Another rumor we heard actually comes from a patent, but the technology might not be available next year, if at all. The patent described an adjustable Apple logo or other decoration that could change colors and flash to indicate that notifications have been received.
Other rumors have included an in-display Touch ID sensor, a pair of 5G-equipped models and a full switch to OLED displays over LCDs.
Updated on