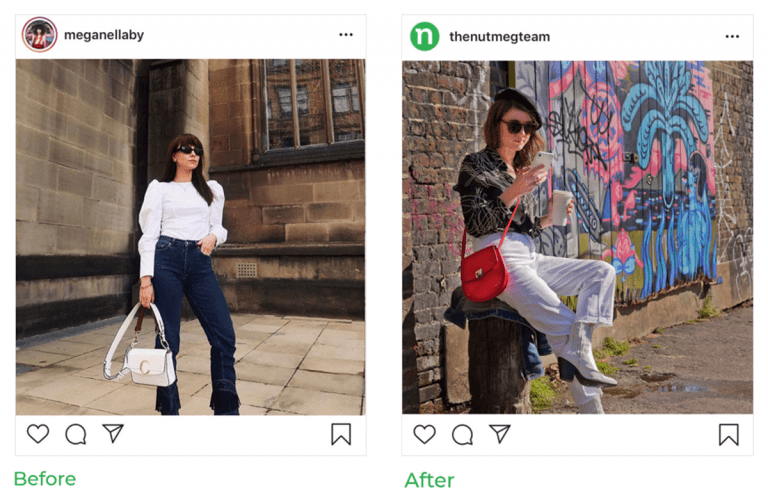 Instagrammable lifestyle can cost you £2,548 per month means very expensive hashtags – this is how to save by tweaking your habits
From outfits to restaurant meals., fitness classes and home decor, Instagram is the medium for showcasing what you've been up to. However, Instagram-inspired lifestyles come at a price.
Q3 2019 hedge fund letters, conferences and more
Brook Asset Management had a strong first quarter, is shorting This US education stock [Exclusive]
Brook Asset Management was up 7.27% for the first quarter, compared to the MSCI GBT TR Net World Index, which returned 3.96%. For March, the fund was up 1.1%. Q1 2021 hedge fund letters, conferences and more In his March letter to investors, which was reviewed by ValueWalk, James Hanbury of Brook said returns during Read More
New research conducted by Nutmeg, the UK's largest digital wealth manager, found that following the latest Instagram trends could add up to a cost of £2,548.40 per month on items and activities inspired by Instagram feeds.
Using Instagram as an indicator, Nutmeg looked at the average number of pictures a person would post over a month, the types of activities being posted and analysed the most popular hashtags within them to see where many of us are spending our hard-earned disposable income.
Clothing
For example, acronym for 'Outfit of the Day', the #OOTD hashtag is used to document everyday outfits and has over 255 million posts, having become a go-to tag among the influencer community. After researching the price of popular outfit posts on Instagram, Nutmeg found the average cost of an #OOTD is £731.90. Not only is the price high, but the popularity of aiming to keep on top of trends often causes followers to regularly purchase fast fashion, unknowingly supporting an industry that has been scolded for its negative impact on the environment and the lives of its workforce.
As an alternative, sourcing pieces from charity and vintage stores, Nutmeg managed to buy a complete outfit for just £28.49 – a cost saving of £703.41. Not only can sourcing from second-hand shops lead to a considerable saving compared to one purchased from a luxury brand, but the pieces bought were saved from ending up in landfill and contributed to a good cause.
The most expensive hashtags
The research suggests that the most expensive hashtag category is #homeinspo, with items tagged within each post totalling an average of £1,131.10. Outfit of the day came in as the second most expensive hashtag, outdoing the costs of a #minibreak (£731.90 per outfit, compared to £381.60 for a weekend away).
With a budget limit of £100, Nutmeg recreated Instagram posts in all five hashtag categories to show how easy it can be to make savings without sacrificing your lifestyle or your Instagram grid.
By opting for alternative options, it is possible to make a saving of £2,469 per month across all of the chosen hashtags, such as:
Source clothing from charity and vintage stores, good for your bank balance and the environment!
Get outside and do self-guided exercise using the wealth of material available on YouTube
Opt for staycations and make the most of the beautiful places right on your doorstep
Take it in turns to cook brunch with your friends at home
Putting the savings away could reap rewards
If this money was invested into a Nutmeg ISA in August 2019, alongside monthly contributions of £350, you could see this amount grow to a potential portfolio value of over £100,000 by 2039, according to ISA calculator.
To find out more about the research, visit: Nutmeg.