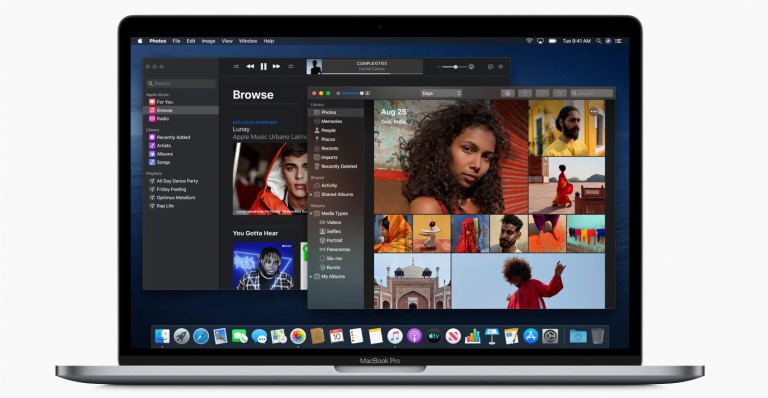 If you have an external GPU and have been having problems since macOS Catalina was rolled out, you're not alone. Many users have been reporting macOS Catalina issues with external GPUs.
 Reports about macOS Catalina issues with external GPUs
Apple Insider spotted the growing number of complaints about macOS Catalina issues with external GPUs. The tech blog said the problem seems to be occurring only with certain combinations of external GPUs and Macs. Specifically, it sounds like GPUs which are based on the Radeon 570 and 580 are having the most problems, especially when paired with the Mac Mini.
Those who are reporting problems say they can't boot up their Mac while there is a display connected to the external GPU. However, some say that the Mac does boot up with a display attached, but then it reboots immediately after. Still others say their Macs have been freezing when they have an external GPU connected.
Macro Hedge Funds Earn Huge Profits In Volatile Macro Environment
With the S&P 500 falling a double-digit percentage in the first half, most equity hedge fund managers struggled to keep their heads above water. The performance of the equity hedge fund sector stands in stark contrast to macro hedge funds, which are enjoying one of the best runs of good performance since the financial crisis. Read More
According to Apple Insider, the Sonnet external GPU with a Sapphire 570 card that came in Apple's developer kit a couple years ago is also having the same issues with macOS Catalina, so it isn't just third-party units.
A potential workaround for some
The tech blog also said that Vega VII, Vega 56 and Vega 64 cards don't appear to be affected by the issue. Further, if the monitor is connected directly to the Mac instead of through the external GPU, it works as it should. Thus, a simple workaround for the macOS Catalina issues with external GPUs would be to connect the display directly to the Mac instead of the GPU.
It's also important to note that although Apple does offer a list of systems that are supposed to be compatible with Macs, even some of those on the list are having problems. Apple Insider suggests that the problem could be related to the drivers for the Polaris AMD cards, but it's unclear if this is certainly the case. Apple itself has not yet acknowledged the issues.
Updated on