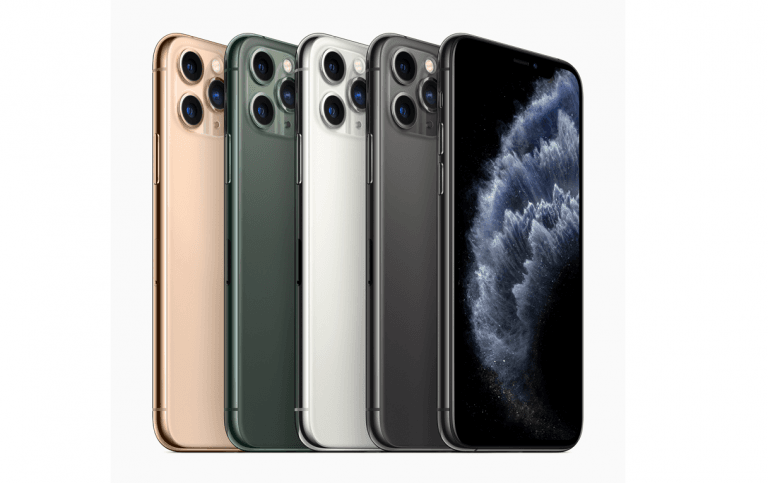 Given that the iPhone 11 line-up didn't offer a whole lot in the way of major new features, Apple fans have been especially quick to jump on the iPhone 12 bandwagon. A couple of iPhone 12 leaks we've been hearing suggest the display on next year's line-up could receive a major upgrade from where it stands now.
Rumor suggests new TrueDepth camera
One rumor that's picked up a lot of steam suggests the iPhone 12 will have a much smaller TrueDepth camera system, which would mean Apple would be able to put it in an ultra-thin bezel and get rid of the notch.
However, BGR notes that the source of this alleged iPhone 12 leak is an amateur graphic designer who has a horrible track record when it comes to making predictions about upcoming iPhone models. The tech blog states that the only time he was correct about a rumor was when he was repeating what everyone else was saying. Further, whenever he came up with a rumor himself, it turned out to be inaccurate.
RV Capital 1H22 Letter to Co-Investors in Business Owner