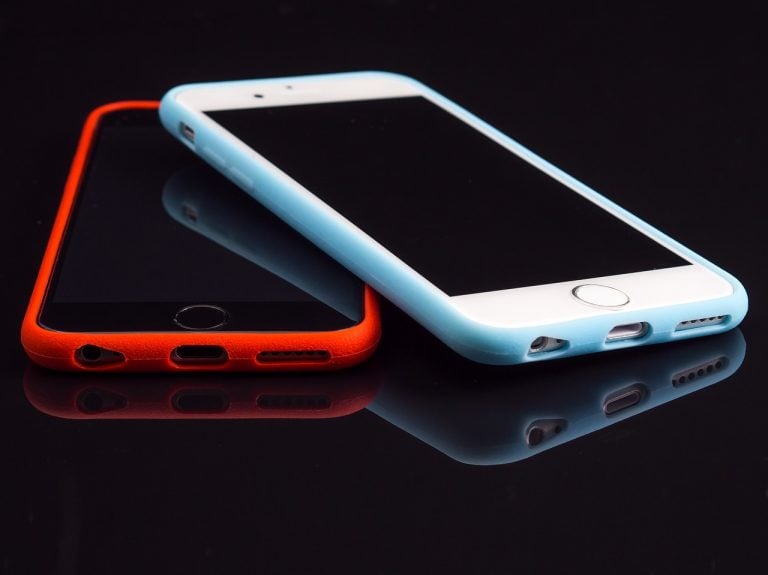 It sounds like jailbreak developers are starting to keep up with Apple more easily, thanks to the checkm8 exploit. A new iOS 13.1.3 jailbreak could be on the way, based on a tweet that was posted over the weekend.
iOS 13.1.3 jailbreak teased
Checkra1n tweeted an image of what looks to be an iOS 13.1.3 jailbreak running on an iPod touch. The image also includes an iPod touch running Apple's own version of iOS. Of course, we can't be sure that the version of iOS that's been jailbroken is indeed 13.1.3, but that seems to be what major tech blogs like Redmond Pie think.
Hedge Fund Launches Jump Despite Equity Market Declines

Last year was a bumper year for hedge fund launches. According to a Hedge Fund Research report released towards the end of March, 614 new funds hit the market in 2021. That was the highest number of launches since 2017, when a record 735 new hedge funds were rolled out to investors. What's interesting about Read More

— checkra1n (@checkra1n) October 19, 2019
We also must emphasize that the checkm8 exploit only works on older iPhone models with A5 through A11 chips, which probably means the iOS 13.1.3 jailbreak will also only work on older iPhone models. You may recall that checkm8 was a hardware-based exploit, which means Apple can't just patch it with a software update like it usually does.
iOS vulnerability researcher Dany Lisiansky tweeted this image on Sunday after checkra1n's tweet, which was posted on Saturday:
@checkra1n pic.twitter.com/n9TBhXQXqX

— Dany Lisiansky (@DanyL931) October 20, 2019
Links to jailbreak tools now posted
On Monday, the Taig9 team posted links to axi0mx's jailbreak, which was made possible with the checkm8 exploit. The Taig9 team said they're working on the checkra1n jailbreak and offered links to iOS 13.1.3 jailbreaks here. The Pangu 8 team also offered links to iOS 13 jailbreak tools here. It's unclear how many of these links, if any, are ready for general public use.
The fact that links to jailbreak tools for the latest version of iOS are popping up is certainly a good sign, but nothing is ever guaranteed when it comes to jailbreaking. Jailbreak fans have a habit of harassing developers to get new tools out, and some developers are understandably hesitant due to such harassment and the fact that they're volunteering their time to work on such tools.
Updated on