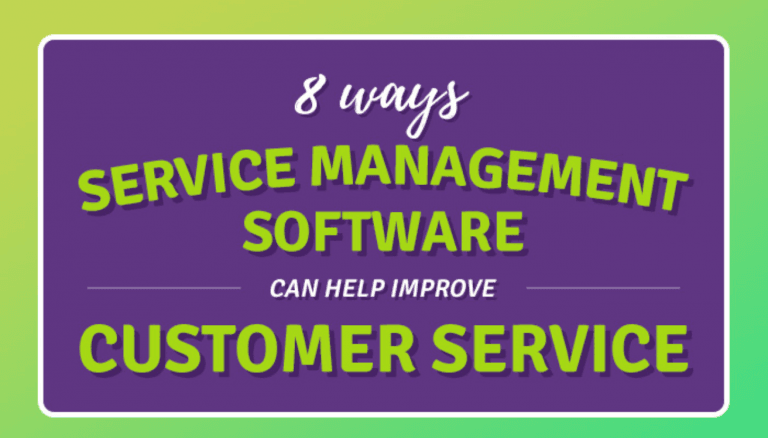 Many businesses are under pressure to deliver more personalised service, faster resolutions, and overall improve customer service.
Here Service Geeni shares their top tips to help businesses improve customer service.
Dan Sundheim Founder Of D1 At Sohn 2021 On His Favorite Stock
At this year's Sohn Investment Conference, Dan Sundheim, the founder and CIO of D1 Capital Partners, spoke with John Collison, the co-founder of Stripe. Q1 2021 hedge fund letters, conferences and more D1 manages $20 billion. Of this, $10 billion is invested in fast-growing private businesses such as Stripe. Stripe is currently valued at around Read More
Q3 2019 hedge fund letters, conferences and more
Most Importantly, focus on faster first response. There is nothing worse than a frustrated customer who is being ignored. Try and introduce service management technology to provide a faster initial response. These can be online portals, dashboards, AI chatbots and support forums.
Use the right communication channels – those that your customers prefer.
Customers want to be able to contact you using their preferred communications method - whether that's by phone, email, chat tools or social media. Spend some time analysing which channel is the one your customers prefer and stick with it.
Want to improve your customer service? What you need to know
Ensure you provide a consistent approach. When it comes to boosting customer satisfaction levels, the consistency of experience you provide across all available support channels is critical.
And keep your customers updated. Once you have told a customer what to expect, it's important that you deliver. If there are any delays, let your customer know as soon as possible.
Always try and resolve any issues before they become a problem. With planned preventive maintenance (PPM) service-led businesses can perform regular maintenance and reduce the chances of equipment failing. Instead of fixing things when they break, you fix them beforehand – leading to enhanced levels of customer satisfaction.
Focus on establishing a strong customer feedback process. Your customers will welcome the opportunity to tell you how you are doing. However, when customers tell you about their experiences, you must also use this knowledge to address any issues and improve.
Identify where you can make customer service improvements. Analyse any recurring issues, and see how effectively you are managing these problems. Once armed with this knowledge, you can put steps in place to manage the customer experience more efficiently.
And last, but not least, maintain standards across the customer journey. Maintaining standards when dealing with customers is vital to long-term success. Where there are any problems make sure that you deal with these quickly and easily, making your customers happy.