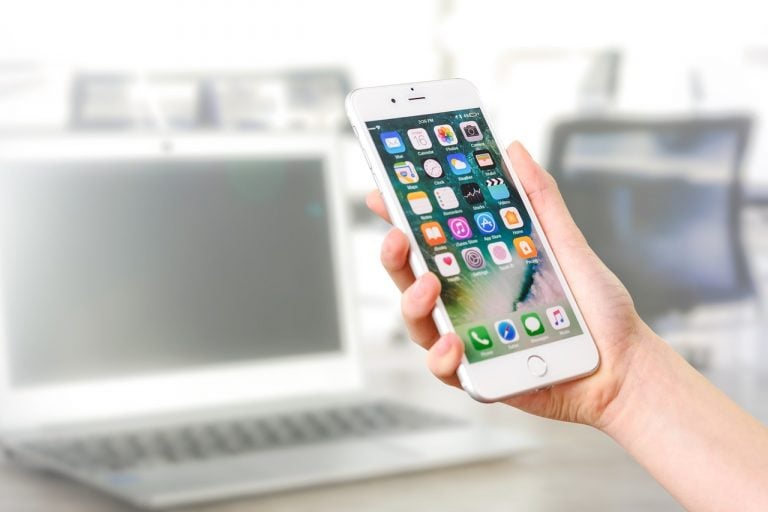 Apple is already on the third version of iOS 13.1 because of all the bugs and problems in iOS 13, which was just released about a month ago. Although the newest version does include a lot of bug fixes, there is always a chance of bigger problems appearing, which means some users might want to downgrade iOS 13.1.3 to iOS 13.1.2.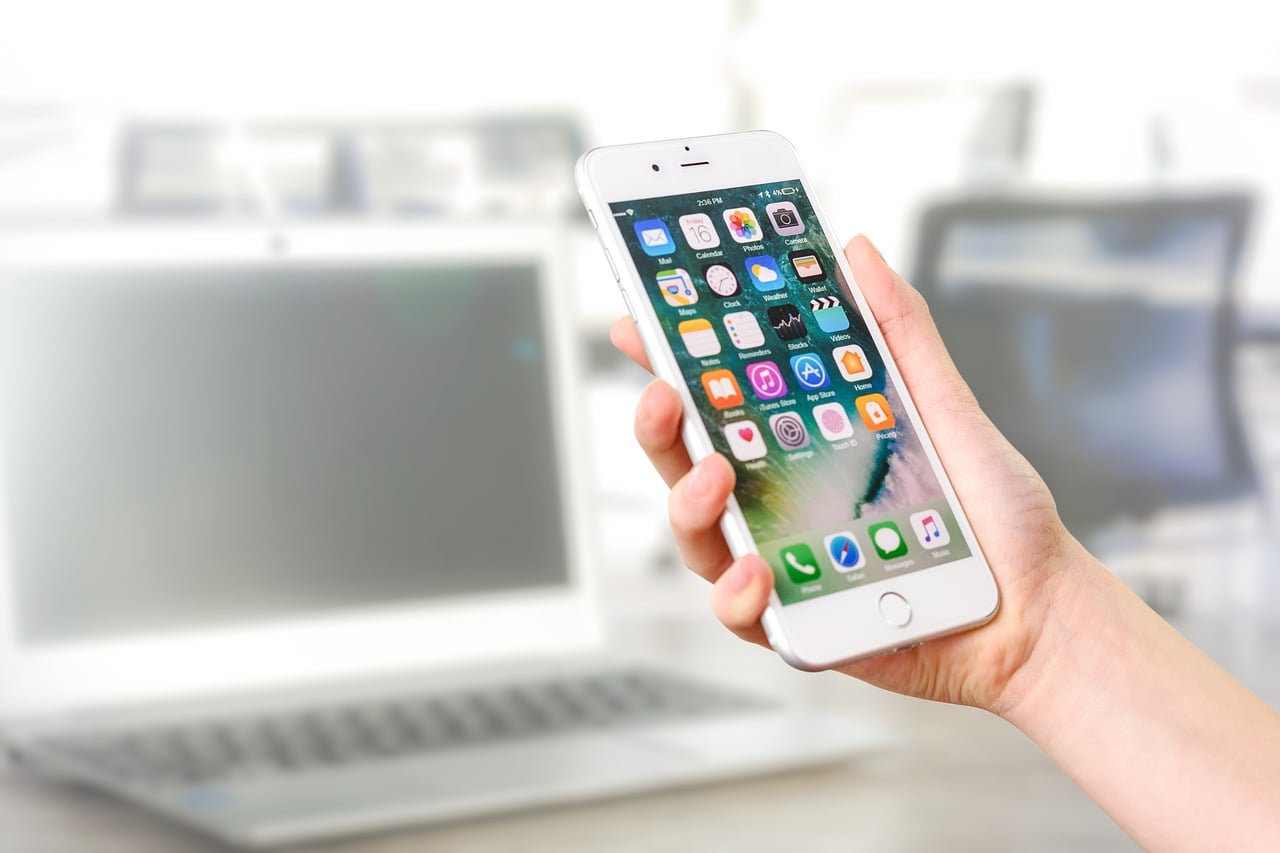 If you've found yourself in this predicament, here's how to do it. This method also applies to iPadOS 13.1.3.
IPSW download links
Before you begin to downgrade iOS 13.1.3 to iOS 13.1.2, you will need the correct IPSW link. Redmond Pie collected all of the links for iOS 13.1.2 and iPadOS 13.1.2 in one place. Here are the links for some of the newer devices.
Fund Manager Profile: Zhang Hui Of China's Southern Asset Management
Historically, the Chinese market has been relatively isolated from international investors, but much is changing there now, making China virtually impossible for the diversified investor to ignore. Earlier this year, CNBC pointed to signs that Chinese regulators may start easing up on their scrutiny of companies after months of clamping down on tech firms. That Read More
If your device isn't on this list, then click here for more IPSW links.
You will also need the latest version of iTunes on your Windows PC or pre-Catalina version of macOS. If you have a Mac that's on macOS Catalina, then iTunes is gone, so you don't need to worry about this.
How to downgrade iOS 13.1.3 to iOS 13.1.2
Now let's start the downgrading process.
Disable the Find my iPhone or iPad feature by going to Settings > iCloud > Find My iPhone (or iPad) > toggle off. Enter your Apple password to verify when asked.
Connect the device to your PC or Mac using a cable. If iTunes didn't open automatically, then you should open it.
Put the device in DFU mode. We've put together a guide for how to do that on the iPhone 11. The process should be similar for other devices, especially the iPhone 8, iPhone X, and XR and XS (basically any iPhone or models since the iPhone 8 and this year's and last year's iPad. If you have an iPhone 7 or 7 Plus, Redmond Pie has a guide here. If you have an iPhone 6s or 6s Plus or any other iPad, there is a guide here.
After the device is in DFU mode, iTunes (PC or pre-Catalina macOS) or Finder (macOS Catalina) will ask if you want to start the process.
To downgrade iOS 13.1.3 to iOS 13.1.2, press and hold the Mac's Option key or the PC's Shift key and click "Restore." Then browse and select the IPSW file you downloaded earlier.
The device will reboot a few times while the process completes.
Updated on