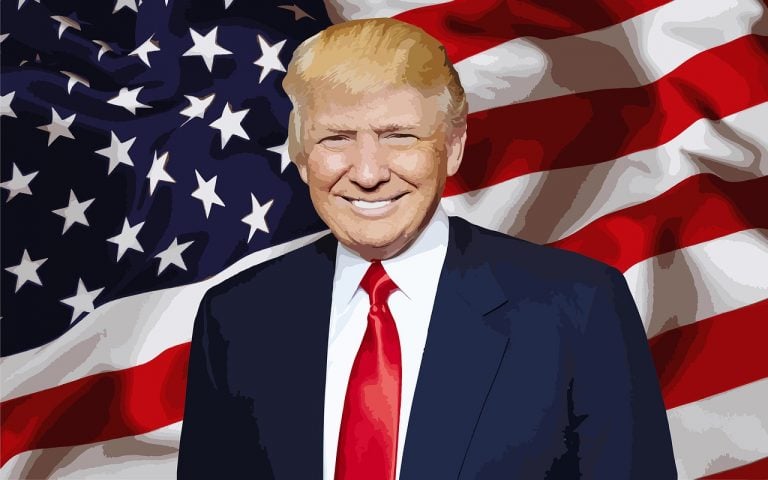 The King Report October 1, 2019, Issue 610
ESZs peaked on their Sunday night opening at 2980.25 due to the report that the Trump administration has not yet decided to restrict capital flows into Chinese stocks.
ESZs tumbled to 2965.50 at 18:38 ET (38 minutes after open) probably because "60 Minutes" aired an impeachment special featuring Schiff and Pelosi.  Two hours later, ESZs were at 2978 because the impeachment special was not only a dud, Pelosi incriminated herself in a possible conspiracy.
Bonhoeffer Fund July 2022 Performance Update