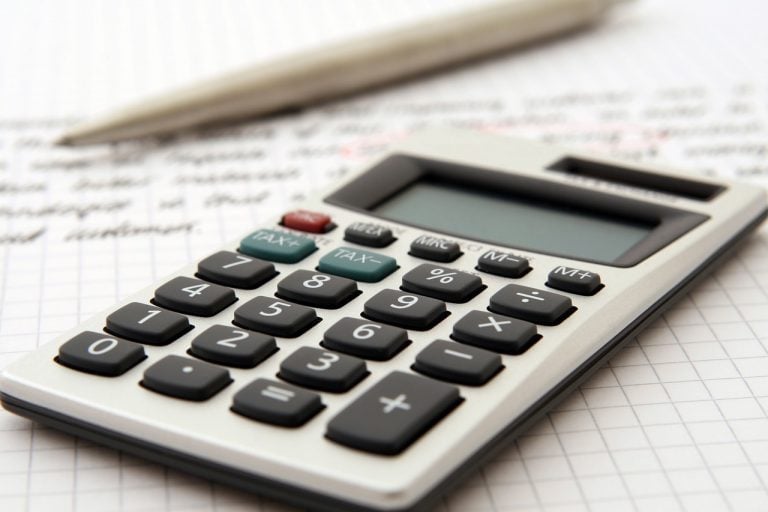 He should realize small businesses often struggle with taxes, as do many taxpayers!
TRENTON, Oct. 9, 2019 – NFIB, the leading small business association in the nation, with thousands of members in New Jersey reacted today to Governor Phil Murphy's statement on taxes made at a Rowan University according to a news outlet. KYW reported that the Governor said "If you're a one-issue voter and tax rate is your issue, either a family or a business if that's the only basis upon which you're going to make a decision, we're probably not your state." NFIB's State Director in New Jersey, Laurie Ehlbeck commented on Gov. Murphy's statement:
Q3 2019 hedge fund letters, conferences and more
The 3rd Annual 360 Degree Credit Chronometer Report with Joseph Cioffi
ValueWalk's Raul Panganiban interviews Joseph Cioffi, Author of Credit Chronometer and Partner at Davis + Gilbert where he is Chair of the Insolvency, Creditor's Rights & Financial Products Practice Group. In the interview, we discuss the findings of the 3rd Annual report. Q2 2021 hedge fund letters, conferences and more The following is a computer Read More
"Taxes are one of the top concerns of the nearly 900,000 small businesses in the state, and it's unbelievable that the Governor would imply with his words if that's so, New Jersey is probably not their state. He is implying they are unwelcome if they don't want to pay more--that is ludicrous.
"It's becoming clear that our Governor's goal is to spend, spend, spend, and even though legislative leaders fought him on that, he is now attacking those who pay the state's bills, small business owners. If they take his suggestion and leave New Jersey, our state will be a very sorry place. Its already ranked among the worst for high taxes."
---
For more than 75 years, NFIB has been advocating on behalf of America's small and independent business owners, both in Washington, D.C., and in all 50 state capitals. NFIB is nonprofit, nonpartisan, and member-driven. Since our founding in 1943, NFIB has been exclusively dedicated to small and independent businesses, and remains so today. For more information, please visit nfib.com.