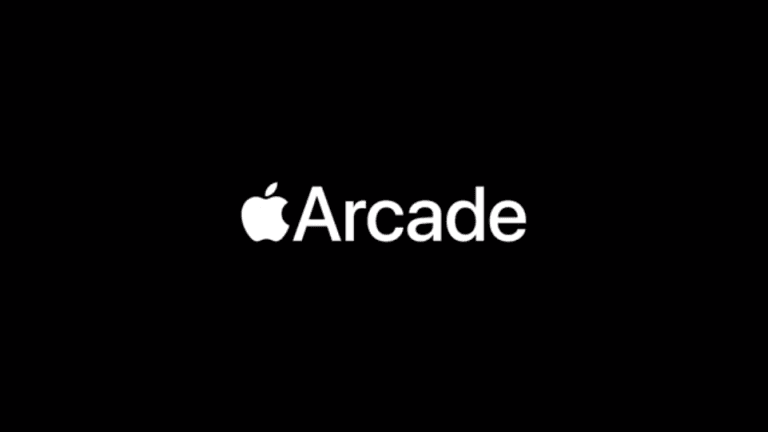 Apple and Google, two of the world's most influential technology companies, have entered the game subscription business. Just days after Apple Arcade became available to iPhone users, Google has announced Google Play Pass service for Android devices. The two subscription services are similar in a lot of ways. But they also have some important differences. In this Google Play Pass vs Apple Arcade comparison, let's check out which one is worth your money.
Google Play Pass vs Apple Arcade: Pricing
Both services have been priced at $5 per month, but there are still some differences in pricing. Apple offers one month of free trial to new subscribers. After one month, the Arcade customers will be paying $5 a month. Google, on the other hand, offers ten days of free trial. Once the free trial is over, you will have to pay an introductory price of just $2 per month for the first 12 months. The $5 a month pricing comes into effect after 12 months.
Both services give their subscribers unlimited access to their entire library of games. There are no advertisements, microtransactions, or in-app purchases. All you have to pay is the monthly subscription fee.
Carlson Capital Thinks The SPAC Boom May Be Over [Q1 Letter]
Carlson Capital's Black Diamond Arbitrage Partners fund added 1.3% net fees in the first quarter of 2021, according to a copy of the firm's March 2021 investor update, which ValueWalk has been able to review. Q1 2021 hedge fund letters, conferences and more At the end of the quarter, merger arbitrage investments represented 89% of Read More
You can play Apple Arcade games on up to ten devices with the same iCloud account. Google also allows you to play on up to ten devices with the same Google Play account. Both platforms support family sharing, allowing you to share your account with up to five other family members.
Hardware support
The Apple Arcade service is available on iOS, iPadOS, macOS Catalina, and tvOS. It means you need an iPhone, iPad, Mac, or Apple TV to play the Arcade games. Android users are out of luck. Arcade games are compatible with the Xbox One S controller, PlayStation 4 DualShock controller, and Made for iOS controllers.
Google has kept the Google Play Pass exclusive to Android and ChromeOS devices. You can play it on Android smartphones, tablets, and Chromebooks. It also works with Android-equipped smart TVs.
Google Play Pass vs Apple Arcade: Content library
Apple has launched the Arcade service with about 100 games, and will keep adding new titles every week. The iPhone maker has teamed up with reputed developers like Konami, Cartoon Network, Annapurna Interactive, SEGA, Lego, Ustwo, Capy Games, Finji, Will Wright, Klei Entertainment, Bossa Studios, Simogo, and others to develop Arcade-exclusive titles.
Apple is actively contributing to the development costs of games for Arcade. People who haven't subscribed to Arcade will not be able to purchase the titles individually. Though developers can choose to make some of the Arcade titles available on consoles like Nintendo Switch and PlayStation 4, the Apple Arcade games won't be coming to Android.
Apple Arcade's library includes titles like Assemble With Care, Card of Darkness, Grindstone, Overland, Skate City, Bleak Sword, Where Cards Fall, and Sayonara Wild Hearts.
Google Play Pass has a much bigger library of over 350 games and utility apps. The Play Pass subscription gives you access to popular apps like Facetune and AccuWeather. For Play Pass subscribers, the utility apps would be free of ads and in-app purchases.
Some of the games in Google Play Pass library include Stardew Valley, Limbo, Risk, Monument Valley, and Old Man's Journey. Apple Arcade games are not available to non-subscribers from the regular App Store. But titles in the Google Play Pass library will be available in the Play Store. People who haven't subscribed to Play Pass can purchase those titles. For instance, you can buy the Old Man's Journey for $5 from the Play Store even if you are not a member of the Play Pass.
Conclusion
Apple has launched the Arcade in more than 150 countries. But Google Play Pass will initially be available only in the United States. The Play Pass has a much bigger library of games, and it also gives you access to utility apps. Given the two services have similar pricing, the Play Pass has an edge. Google's service appeals to a broader audience including amateurs and serious gamers.
However, the subscription gaming services are still in their infancy, and only time will tell how the two platforms would evolve.