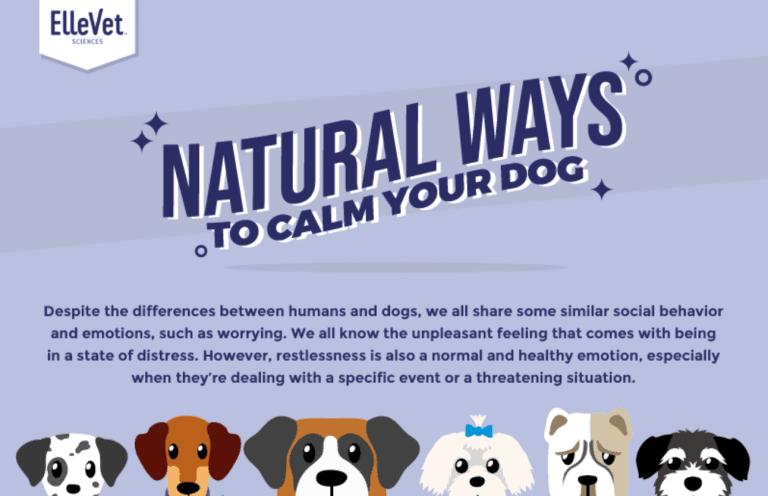 There are a lot of buzz about CBD oil lately. Many people are already using it to calm themselves. But do you know that it is also good for dogs? Yes, you heard that right. You can give CBD oil to your dog.

Many dog owners have already witnessed the many benefits that CBD oil can offer to their furry friends. If you are a dog owner who wants nothing but the best for your pet, then you should seriously consider giving it CBD oil.
How Value Investors Can Win With Tech And "Fallen" Growth Stocks
Many value investors have given up on their strategy over the last 15 years amid concerns that value investing no longer worked. However, some made small adjustments to their strategy but remained value investors to the core. Now all of the value investors who held fast to their investment philosophy are being rewarded as value Read More
Q3 2019 hedge fund letters, conferences and more
For sure, you have many questions as far as giving CBD oil to your dogs is concerned. Hopefully, this article will be able to answer all of your queries. After reading this article, you will have the information needed in order to make an informed decision about giving CBD oil to your dogs.
100% Safe
First of all, you are probably wondering if CBD oil is safe for your canine companion. It is 100% safe for animals. CBD oil is an all-natural product that does not contain harmful chemicals. There are also concerns about dogs getting high on CBD oil.
This will never happen because CBD oil does not contain THC, the psychoactive ingredient that is found in marijuana. CBD oil is derived from a variety of the cannabis plant known as hemp.
There are many other beneficial products that come from hemp but CBD oil is probably the most popular.
Give CBD oil to your dogs to calm them down
CBD oil is particularly useful for dogs who need to calm down. Sometimes, dogs can become overly excited. When this happens, they display behavior that can be annoying, disturbing, or downright destructive.
Of course, there are other things you can do to calm your dog. You can play with it or take it on regular walks to make sure that it gets enough exercise. You can give it nutritious food and you can also give it the love and care it needs.
But if these things are not enough, you can turn to an external solution. One of the best things you can do is to give it CBD oil. CBD oil can help your dogs to be more relaxed and give it a sense of balance and well-being.
The Endocannabinoid System
Like humans, dogs also have an endocannabinoid system. This is a part of the nervous system that has just been discovered recently. The role of this system is to maintain certain physiological functions.
But there are many factors that can prevent this system from working the way it should. These include environmental factors and health problems. Part of this system are receptors that can be found in the brain and all over the body.
These receptors respond well to the chemicals found in hemp oil for dogs. This is the reason why taking CBD oil can be beneficial to the endocannabinoid system.
Taking CBD oil is a good way to take care of the endocannabinoid system and to maintain balance in the body. If CBD oil is good for humans, it can be good for dogs as well.
Updated on