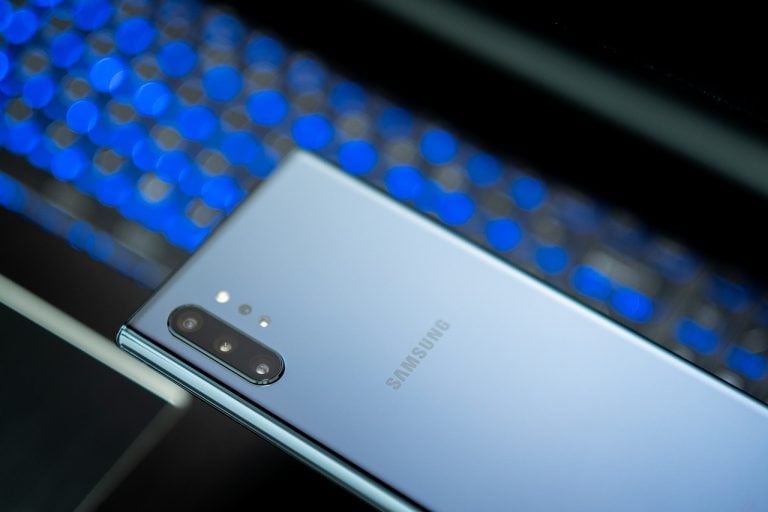 Samsung Galaxy S10 has been around for a while now, with the company exceeding consumer's expectations. Earlier this year, the Note 10 launched with a revamped camera, design and much more and as we're approaching 2020, it's time for the rumors of the successor to come in. One of those is a recent Galaxy S11 rumor which suggests Samsung's new flagship phone will launch with a taller screen and 20:9 aspect ratio.
A Dutch blog, GalaxyClub, noticed a disguised benchmark of Galaxy S11+ nicknamed SM-G416U. They found it in the HTML 5 benchmark database and saw that the phone could well be larger than the currently-active S10 phone. That said, the next Galaxy phone may launch with a 20:9 aspect ratio.
The HTML5 Test also revealed an interesting change Samsung used to disguise its phone. According to the blog (As translated by Google Translate), Samsung has been hiding its flagship Galaxy phones using the model number SM-G4XX. Interestingly, this time, the first two numbers are replaced, but the numbers and other letters in the benchmark aren't. According to the site, this is enough to presume that this phone is the upcoming Galaxy S11.
Bonhoeffer Fund July 2022 Performance Update