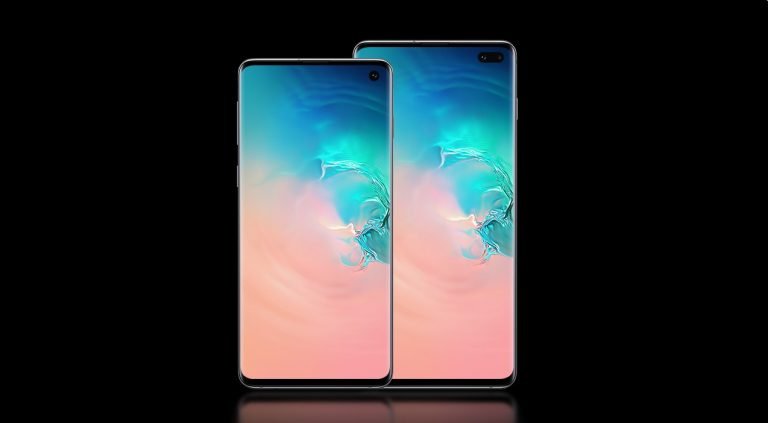 If you've been thinking about getting a Galaxy S10 because you like the idea of your phone unlocking with your fingerprint, you might want to wait or even get another phone. Samsung has acknowledged a Galaxy S10 fingerprint reader issue / bug that allows anyone to unlock the device using their thumbprint.
Any thumbprint works on the S10
The Sun reported that a British mother, Lisa Neilson, set up her Galaxy S10 to unlock using her right thumbprint, but she later found that her left print could unlock it too. Then she asked her husband to try to unlock her S10 using his fingerprints, and both of his thumbprints also worked, giving him access to all of her banking apps and information.
The woman tied the Galaxy S10 fingerprint reader issue / bug to an inexpensive screen protector she bought on eBay. When her sister applied the same screen protector to her Samsung device, it also allowed any thumbprint to unlock the device.
Canyon Distressed Opportunity Fund likes the backdrop for credit
The Canyon Distressed Opportunity Fund III held its final closing on Jan. 1 with total commitments of $1.46 billion, calling half of its capital commitments so far. Canyon has about $26 billion in assets under management now. Q4 2020 hedge fund letters, conferences and more Positive backdrop for credit funds In their fourth-quarter letter to Read More
Neilson called Samsung, and a customer service representative took control of her S10 remotely and confirmed that it did look to be a security problem. The Korean electronics giant reportedly opened an investigation into the matter.
Samsung acknowledges Galaxy S10 fingerprint reader issue / bug
A spokesperson for Samsung told The Sun that they are investigating the Galaxy S10 fingerprint reader issue / bug internally. The spokesperson also recommended that all customers use only accessories that were authorized by Samsung. It's unclear whether the screen protector Neilson used was officially authorized by Samsung or not.
A Samsung spokesperson told the BBC that they are "aware of the case of S10's malfunctioning fingerprint recognition and will soon issue a software patch" to fix it. KaKao Bank from South Korea advised customers to turn off the fingerprint option to log into its services until Samsung fixes the problem.
TechCrunch notes that when Samsung launched the Galaxy S10 earlier this year, it touted the in-display fingerprint scanner as one of the most secure biometric technologies so far. The Ultrasonic Fingerprint ID was "engineered to be more secure than a traditional 2D optical scanner." It uses sensors embedded in the screen to read the contours of users' fingerprints in 3D.
This isn't the first serious concern with the Galaxy S10's fingerprint reader. Earlier this year, it was found that a 3D-printed fingerprint was able to trick the scanner.