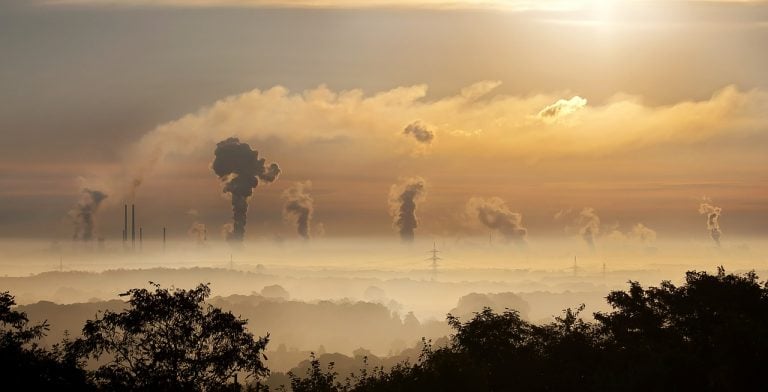 20 Fossil Fuel Companies Responsible for One-Third of Total Carbon Emissions with Exxon and Chevron near top


BERKELEY, CALIFORNIA—OCT. 10, 2019—The Guardian, in collaboration with the Climate Accountability Institute, revealed Wednesday that 20 large multinational companies are responsible for one third of all greenhouse gas emissions emitted in the modern era — and these polluters are still driving the relentless climb of global temperatures. U.S. companies Exxon and Chevron made the list of top five emitters. The Guardian's polluter series emphasizes that our economic and political systems have created the climate crisis, and the corporations and governments responsible for that system must accelerate near term action to resolve it.
Q3 2019 hedge fund letters, conferences and more
How A Weakening PE Market Serves As Another Sign Of A Weakening Economy
Amid the turmoil in the public markets and the staggering macroeconomic environment, it should come as no surprise that the private markets are also struggling. In fact, there are some important links between private equity and the current economic environment. A closer look at PE reveals that the industry often serves as a leading indicator Read More
Danielle Fugere, president of As You Sow, made the following statement on companies like Exxon and Chevron:
"This list points out what we already know — that the largest emitting companies must take responsibility for their contribution to climate change and act immediately to help solve the crisis they've created. The importance of concrete action is not lost on investors who are increasingly demanding that companies demonstrate that their products and business plans are Paris aligned, now, when action can prevent catastrophic impacts to people, planet, and the economy."
Lila Holzman, energy program manager of As You Sow, made the following statement:
"These findings demonstrate the clear responsibility of fossil fuel companies for climate harms. The liability companies like Exxon and Chevron face underscores the need for these companies to rapidly transition away from dangerous business as usual models that only lead to increased emissions and toward full alignment with the Paris Agreement."
For more information on As You Sow's work on climate change, click here.
What do you think about oil companies and carbon emissions? Should they be held liable or is this just a political job? Let us know in the comments!
Updated on