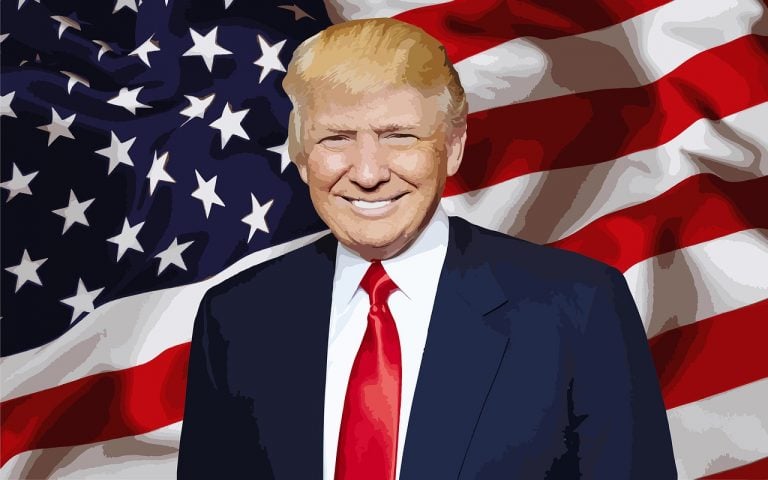 Eliot Engel Calls For Ousting Trump Attacks Justice Dems, Calls Primary Challenge "divisive" In Plea For Donations After Troubling Poll
Engel below 30%; challenger Jamaal Bowman surging with eight months to go
Q3 2019 hedge fund letters, conferences and more
Crypto Hedge Fund Three Arrows Blows Up, Others Could Follow
A few years ago, crypto hedge funds were all the rage. As cryptocurrencies rose in value, hundreds of hedge funds specializing in digital assets launched to try and capitalize on investor demand. Some of these funds recorded double-digit gains in 2020 and 2021 as cryptocurrencies surged in value. However, this year, cryptocurrencies have been under Read More
On Tuesday morning, Representative Eliot Engel's campaign sent out a fundraising email calling Justice Democrats a "powerful special interest" that is "trying to divide the Democratic Party and distract us from the real mission, ousting Trump, flipping the U.S. Senate and holding the House."
Middle school principal and Democratic primary challenger Jamaal Bowman took to Twitter to condemn Engel's attacks.
"Primaries make our party stronger and create space for communities that have been locked out of power to have our voices heard," said Bowman. "This attack is ironic considering that Engel himself won by primarying an incumbent Democrat. Let's bring people together around a shared vision."
The plea for donations comes just one day after the release of a new poll from Data for Progress showing six-in-ten registered Democrats in New York's 16th District are undecided on who to vote for in the 2020 Congressional primaries.
"Engel is vulnerable and resorting to a line of attack that would have prevented leaders like Ayanna Pressley and Alexandria Ocasio-Cortez, who are energizing new voters and the base, from entering the party," said Alexandra Rojas, executive director of Justice Democrats. "This is a deep blue district that deserves leadership that's as bold and progressive as its voters. We need a new generation of leadership that can build a movement around solutions as big as the problems we face."
The tone of the campaign has shifted from Bowman's launch when an Engel aide said: "Do any of these candidates scare him? Of course not. We don't take anybody for granted, but we don't say, 'Oh my God, the sky is falling.'"
When registered Democrats were asked who they would vote for if the primary were held today, 60% of respondents said they weren't sure, 29% said Engel, and 10% were for Jamaal Bowman, backed by Justice Democrats.
"Our central finding is a field in flux, which isn't uncommon nine months out," the report says. "Six in ten registered Democrats are undecided, and under a third are firmly in Engel's camp. Bowman has been able to break through more than Ghebreghiorgis, and commands more support in the horserace and higher name identification."
This poll stands in stark contrast to internal polling conducted by Joe Crowley that showed him 36 points ahead of Alexandria Ocasio-Cortez weeks before the 2018 congressional primaries in New York.
Full text of Engel's fundraising email sent on Tue, Oct 22, 2019 at 10:15 AM:
As you may have heard, some powerful special interests are now targeting Eliot in the Democratic primary. In spite of his progressive record, these groups, including a Tennessee based Political Action Committee (PAC), have made it their mission to come after him.
These groups are trying to divide the Democratic Party and distract us from the real mission, ousting Trump, flipping the U.S. Senate and holding the House. If they are successful they will wipe out the effective, strong leadership we need in the House.
Will you donate $10 today to prepare Eliot's team for the fight? We need to fight off these challenges in order to focus on the real mission. 
Eliot makes the grade - literally. He's received 100% scores from Planned Parenthood, NARAL, the League of Conservation Voters, the Human Rights Campaign and more. He's proud of his "A" grade from the NAACP and his "F" grade from the NRA. His leadership makes a difference in peoples lives. We need him in Congress.
We need 72 donors to meet our goal this week, help keep effective leadership in the House, ever dollar counts!
Updated on