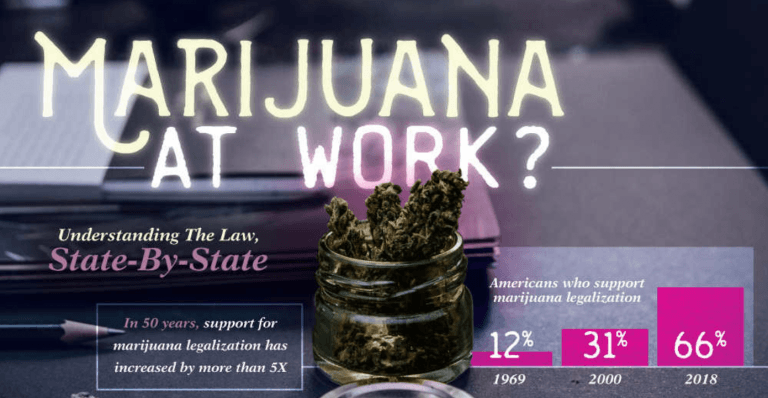 Because cannabis laws are changing so rapidly these days, many business owners are left to wonder how and when legal marijuana will affect their business. In many states that have gone fully legal, laws about drug testing are changing to protect workers from being unfairly targeted because of what they do when they are off the clock. Many places have banned outright pre-employment drug screening for marijuana, leaving exceptions for those in safety-sensitive positions. But even so, many businesses have voluntarily removed pre-employment drug screening to create a more trusting environment in the workplace. As the laws keep changing, what does your business need to know to keep up?
Q3 2019 hedge fund letters, conferences and more
Carlson Capital Thinks The SPAC Boom May Be Over [Q1 Letter]
Carlson Capital's Black Diamond Arbitrage Partners fund added 1.3% net fees in the first quarter of 2021, according to a copy of the firm's March 2021 investor update, which ValueWalk has been able to review. Q1 2021 hedge fund letters, conferences and more At the end of the quarter, merger arbitrage investments represented 89% of Read More
There are only a dozen or so states in which marijuana is still fully illegal in the United States. South Dakota and Iowa are two of the strictest states. In South Dakota, all possession charges result in jail time, while in Iowa a first offense can mean six months in jail.
Meanwhile, several states have become extremely lenient about cannabis, though they still have some strange laws about it. In Vermont and Washington, DC, it's legal to grow but not sell cannabis, which means that the laws were likely intended for people to be able to grow their own at home but not commercially. However, businesses are finding ways around this by offering free marijuana with the purchase of something else, a tactic that was also used to get around early Prohibition laws when alcohol was made illegal in the early part of the last century.
Employee drug screening for marijuana? It depends where you live
In Colorado, soon marijuana users will be able to have their marijuana products, from edibles to smokables, delivered right to their doors. In Alaska, residents can legally possess up to an ounce of cannabis, regardless of purpose. And still more states and municipalities are decriminalizing marijuana by simply refusing to prosecute offenders.
Some businesses worry that this will lead to an uptick of people using mairjuana at work, but it's important to note that anyone who would probably already has been. Studies show that states where marijuana is fully illegal had higher rates of failed pre-employment drug screening than states where it was legalized in some form, which could indicate higher usage in illegal states.
Still, a third of workplaces are unprepared to deal with changing marijuana laws and the workplace policy shifts that go along with that. Some states have banned marijuana testing outright, while others require more than a failed drug test to prevent an applicant from getting a job or an employee from getting fired. Nevada banned pre-employment drug screening for job candidates unless they are in safety-sensitive positions, and many states are following suit. Many employers are also creating their own rules, getting rid of drug screening for marijuana because they don't want to punish employees for what they do in their own time.
Learn more about the changing drug laws and pre-employment drug screening laws in the United States below. Is your company prepared to deal with legalized marijuana in the workplace?