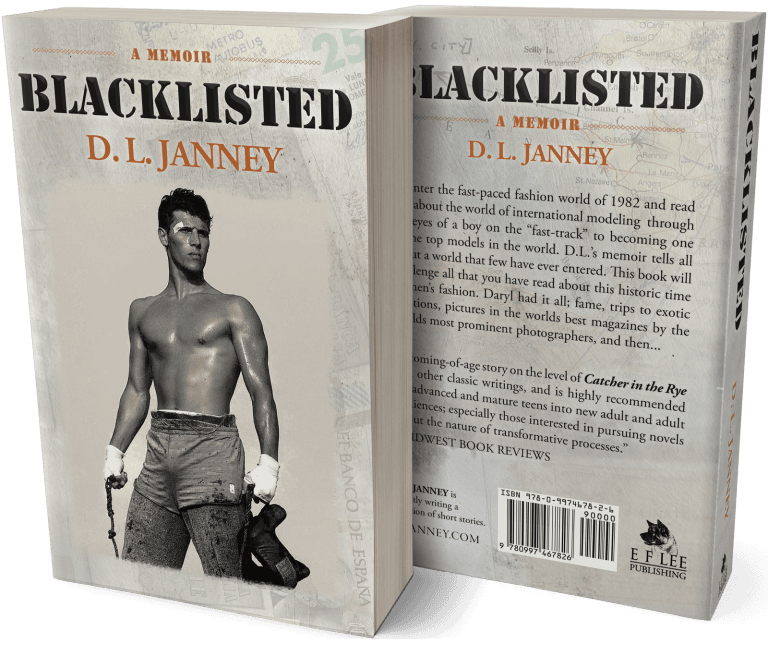 Alleged serial sexual abuser Bruce Weber blacklisted 19 year old boy for refusing to pose nude
Amid multiple lawsuits in federal court, Bruce Weber is using the Harvey Weinstein "defense playbook" to discredit Daryl Janney's reputation as a witness, top model, and author.
Robinhood 2021 Conference: Cathie Wood discusses her investment process with Lee Ainslie [Exclusive]
ARK Invest is known for targeting high-growth technology companies, with one of its most recent additions being DraftKings. In an interview with Maverick's Lee Ainslie at the Robinhood Investors Conference this week, Cathie Wood of ARK Invest discussed the firm's process and updated its views on some positions, including Tesla. Q1 2021 hedge fund letters, Read More
Q2 hedge fund letters, conference, scoops etc
The book BLACKLISTED chronicles Daryl's rapid acsent until refusing to pose nude for Bruce Weber in 1982. This set in motion Bruce's "successful" campaign to ruin Daryl Janney by any means possible, doing everything in his power to make sure that Daryl's book never goes mainstream.
Daryl Janney was deposed August 29th, 2019 for 7 hours (the maximum time allowed) with 3 attorneys representing/defending Bruce Weber. Every question in the deposition attempted to discredit Daryl's unprecedented modeling career, his memoir, and all phases of his life.
Daryl is compelled to tell the truth about Bruce Weber, no matter what the cost. The memoir BLACKLISTED, as well as the 532 page deposition are available by request.
The photos attached are a sampling of the work done by Daryl before being blacklisted by Bruce Weber.
Subpoena/Deposition Screenshots - IG:@daryljanney)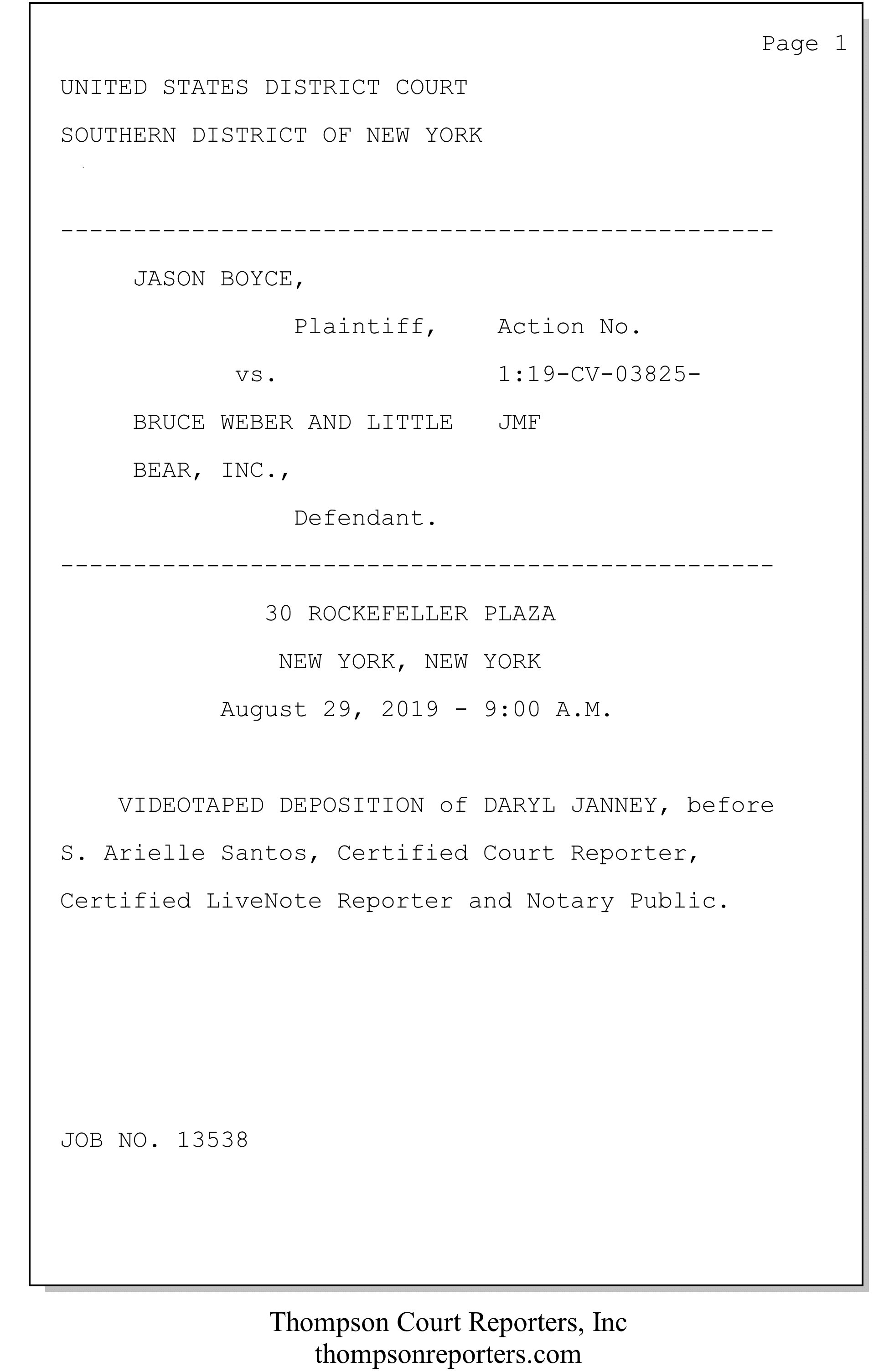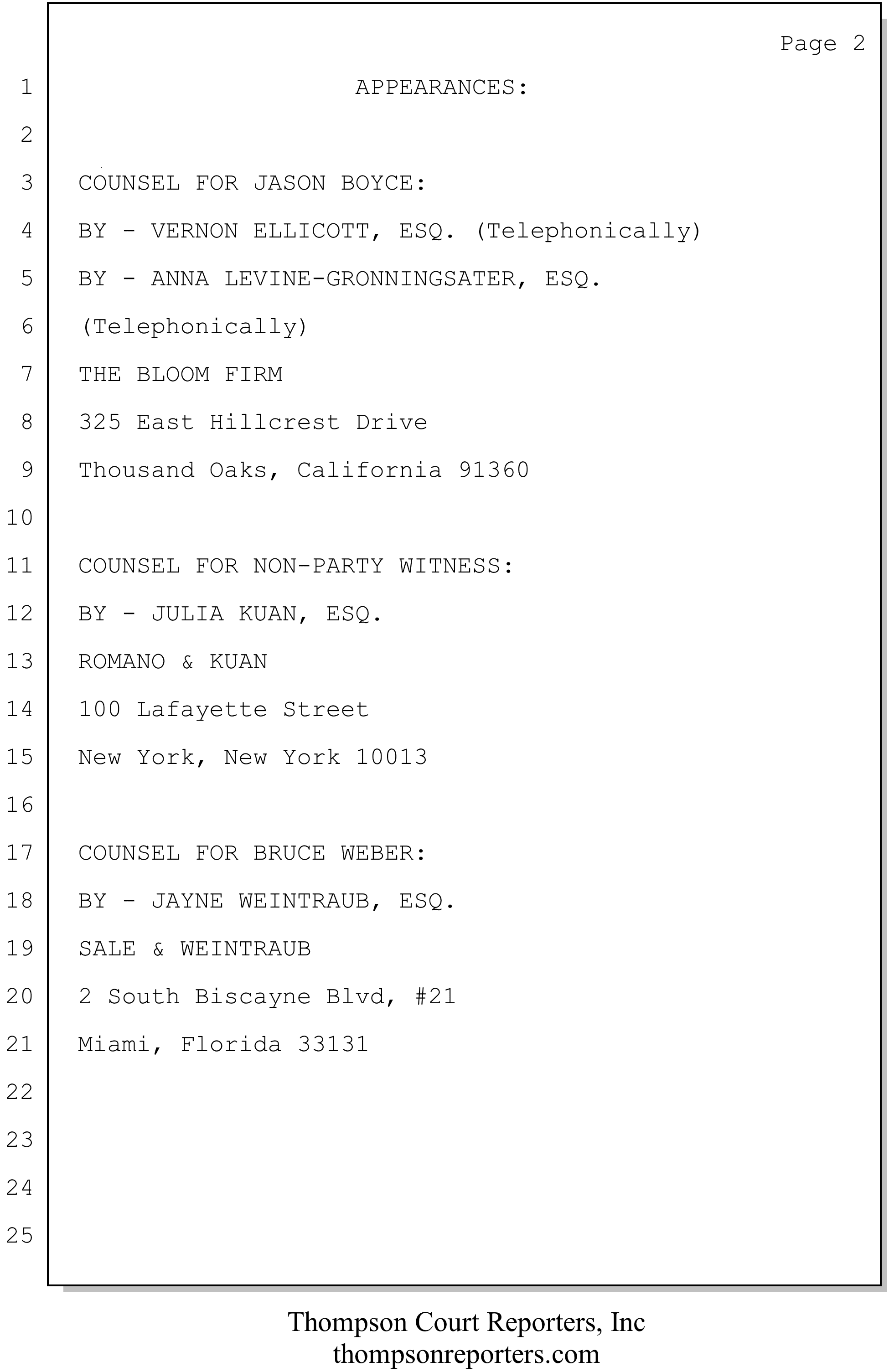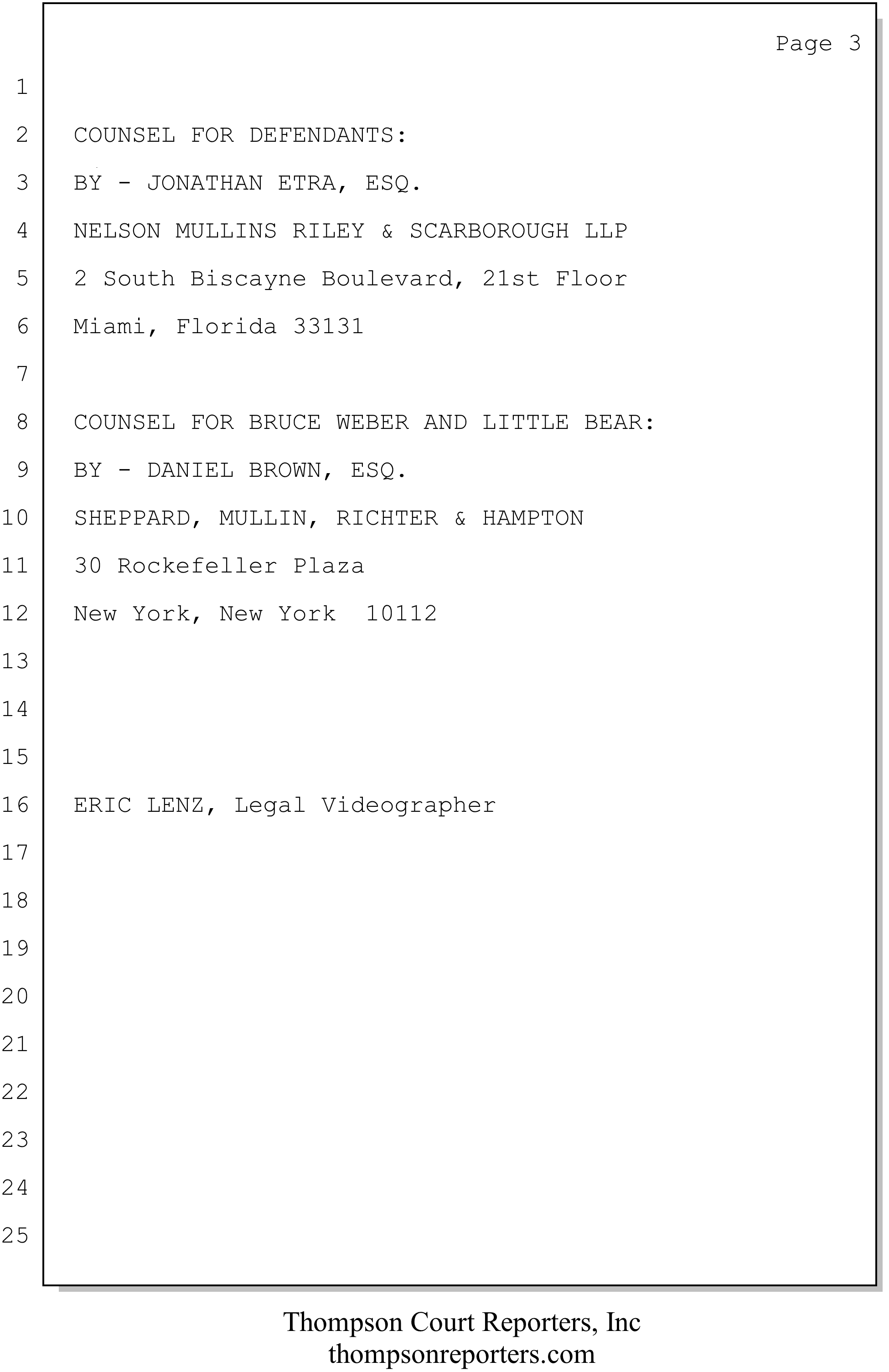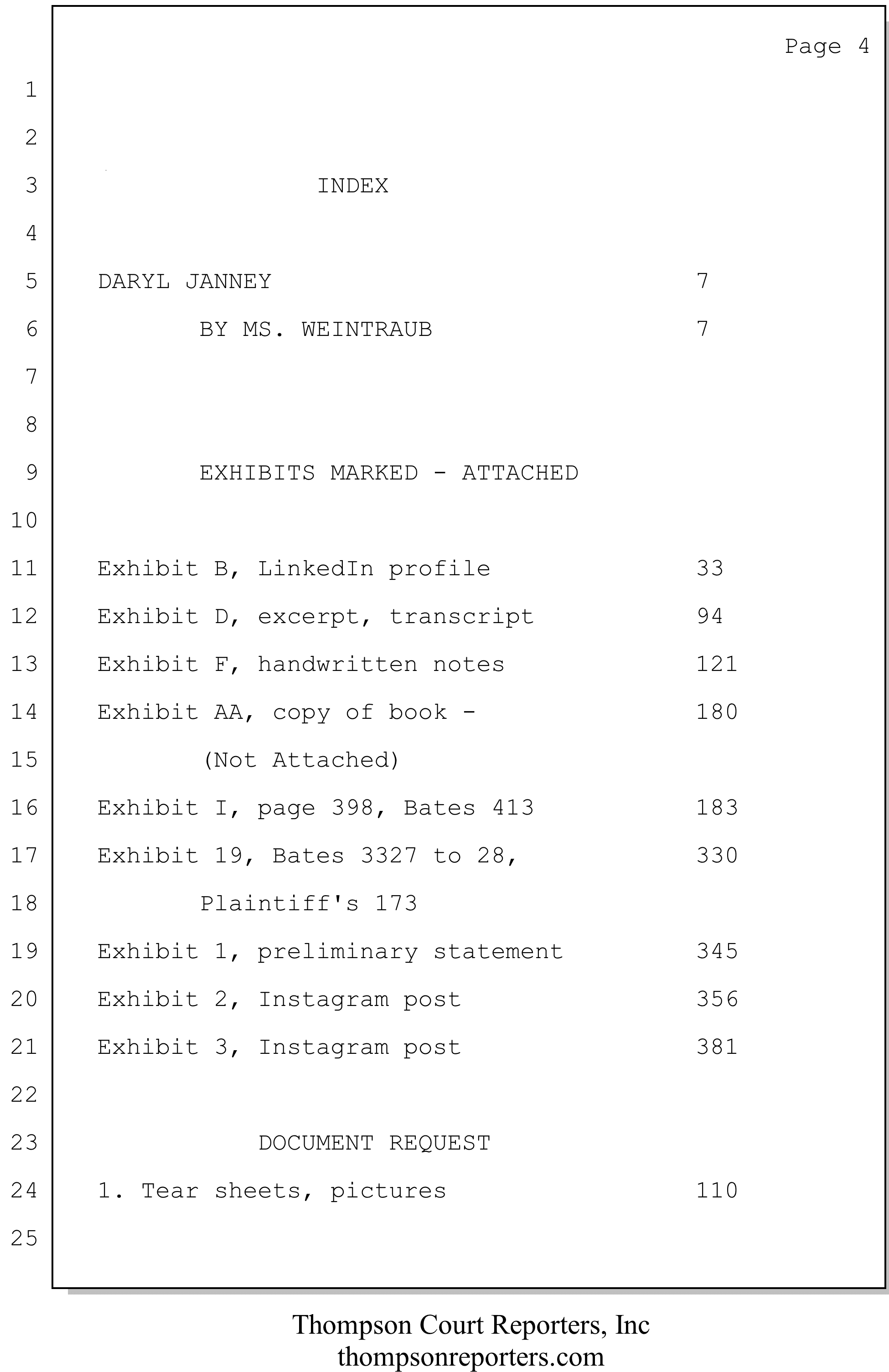 ---
About the Author: D.L. JANNEY is a married writer and father of seven children. He currently lives in Connecticut. He was born November 21, 1962 in Moorestown, NJ. His family moved to Illinois when he was three years old. At 17 he left home to attend Monmouth College in Monmouth, IL. D.L. left college in the fall of his sophomore year and headed to New York City. After two years working as a professional model he returned to school at Boston University and obtained a degree in English literature with Distinction. D.L. has worked as a carpenter and contractor for the past 25 years. He spends his time with his beautiful wife watching his children grow up (much too fast!). He spends his remaining time writing, reading and sleeping. He is currently writing a book of short stories.