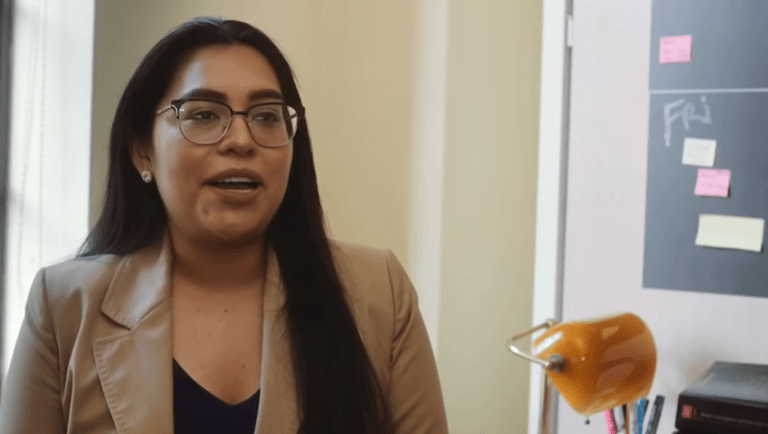 Grassroots Candidate Jessica Cisneros Outraises Congressman Cuellar By Over $100,000 From Individual Contributions
Cisneros raised $312,079 from individuals in Q3 while almost half of Cuellar's contributions came from PACs including the Koch Industries, Halliburton, and Lockheed Martin
Q3 2019 hedge fund letters, conferences and more
Khrom Capital killed it during the first quarter, continuing its strong track record; here are their favorite stocks
Khrom Capital was up 32.5% gross and 24.5% net for the first quarter, outperforming the Russell 2000's 21.2% gain and the S&P 500's 6.2% increase. The fund has an annualized return of 21.6% gross and 16.5% net since inception. The total gross return since inception is 1,194%. Q1 2021 hedge fund letters, conferences and more Read More
LAREDO, TX – Today, Jessica Cisneros, an immigration and human rights attorney running for Congress in Texas' 28th district, announced that she received over $108,000 more in individual contributions than her opponent, entrenched incumbent Rep. Henry Cuellar. Cisneros reported a final fundraising haul of over $317,759.89 in the third quarter of 2019 (Q3), with $312,759.89 — over 98% of her total — coming from individual contributions; on the other hand, just $204,582.24 of Rep. Cuellar's haul came from individuals. 
Cisneros' campaign has received over 14,200 individual contributions this cycle with an average contribution of approximately $32. In contrast, this past quarter over 98% of Rep. Cuellar's campaign contributions came from high-dollar donors and industry — with a full 45% coming from political action committees. Just one percent of Congressman Cuellar's contributions in Q3 (a sum total of $4,432.45) came from small-dollar contributions under $200.
Individual contributions stats
"We're committed to running a campaign grounded in our values and funded by grassroots individuals fighting for true representation for South Texas," said Cisneros. "Voters in Texas' 28th district have a clear choice between a true people-powered candidate versus a corporate-backed incumbent who isn't serving the needs of his constituents. Just take a look at the thousands of dollars in corporate PAC contributions my opponent has received this quarter — you'll see who he's working for."
Congressman Cuellar continued to receive hefty campaign contributions from the oil and gas industry in Q3, taking tens of thousands of additional contributions this quarter from corporate PACs like Halliburton, Chevron, and BP. He also received $2,500 from Republican mega-donors the Koch Industries, as well as contributions from anti-worker big businesses General Motors, McDonalds, and Walmart. The Congressman's filing also shows continued financial support from defense contractors that profit off immigrant detention centers and border militarization, including Lockheed Martin, General Dynamics, and L3 Harris Technologies, Inc.
By contrast, Cisneros' campaign has continued to build people-powered momentum since she launched in June, raising a total of $465,000 and receiving support from local elected officials, community leaders, and everyday South Texans.