ValueWalk's interview with John Quelch, the Dean and Vice Provost of Executive Education at the Miami Herbert Business School. In this interview, John discusses his background, China and the US dispute, Hong Kong as an important economic bridge between China and the West, the US trying to slow China's economic rise with military games, politicians exploiting imbalanced trade deficits, and the U.S. adding several Chinese surveillance companies on a watch list.
Can you tell us about your background?
I was born in London, attended primary school in Australia, took my undergraduate degree at Oxford abs graduate degrees in the USA. I have always worked in academia. I have taught seminars in more than seventy countries. I first visited China in 1981.
Q3 2019 hedge fund letters, conferences and more
Exclusive: York Capital to wind down European funds, spin out Asian funds
York Capital Management has decided to focus on longer-duration assets like private equity, private debt and collateralized loan obligations. The firm also plans to wind down its European hedge funds and spin out its Asian fund. Q3 2020 hedge fund letters, conferences and more York announces structural and operational changes York Chairman and CEO Jamie Read More
What do you do now?
I serve as Dean of the University of Miami Herbert Business School.
China and the US dispute is much more than trade with things, can you tell us what you think?
This is the most important bilateral relationship between two nations and it needs to be managed carefully. There are many facets to this relationship: trade flows of things are simply the tip of the iceberg. At Miami Business School, we're proud that one third of our graduate students come from China; our cross-cultural understanding is enhanced by these links.
China might be waiting for the elections to make a deal but it seems to me more and more that US public opinion is turning strongly against Chinese tactics - if China cannot get a trade deal with Trump would it really be any easier with someone like Liz Warren? Biden is the most China friendly but even he would probably be under great domestic pressure to be tough with China.
President Trump will benefit with or without a deal. If there is a deal, he'll claim victory. If there isn't, it will be because he's been tough enough to stand up to China...whereas his Democrat opponents would cave. China's approach is to give Trump enough of a deal to satisfy his political needs for reelection but not so much that President XI will lose face at home.
Hong Kong is the financial hub of China - how does the unrest there tie in?
HONG KONG is an important economic bridge between China and the West because it is governed by the rule of law. Shanghai aspires to replace HONG KONG but weak regulatory compliance on the Shanghai stock market has led some to say the odds of making money are worse than in a casino.
There is at least a chance of the US and China going to war in the next 20 years, what are your thoughts?
Raising this possibility is important because it forces both sides to be cautious and deliberate in their policy decisions and public statements. Given it's population is four times that of the USA, China's economic leadership becomes almost inevitable. The US psyche will have to accommodate to this new reality, just as the UK conceded global leadership to the USA after World War II. The USA must not resort to military games to try to slow China's economic rise.
"Experts" say it can never happen because the US and China are great trading powers, well that is EXACTLY the same as UK and Germany in 1914, what are your thoughts on the matter?
In economics, the law of comparative advantage teaches us that trade deficits don't matter. But trade deficits - especially as imbalanced as that between the USA and China -  can be exploited by politicians trying to highlight weakness or bad behavior.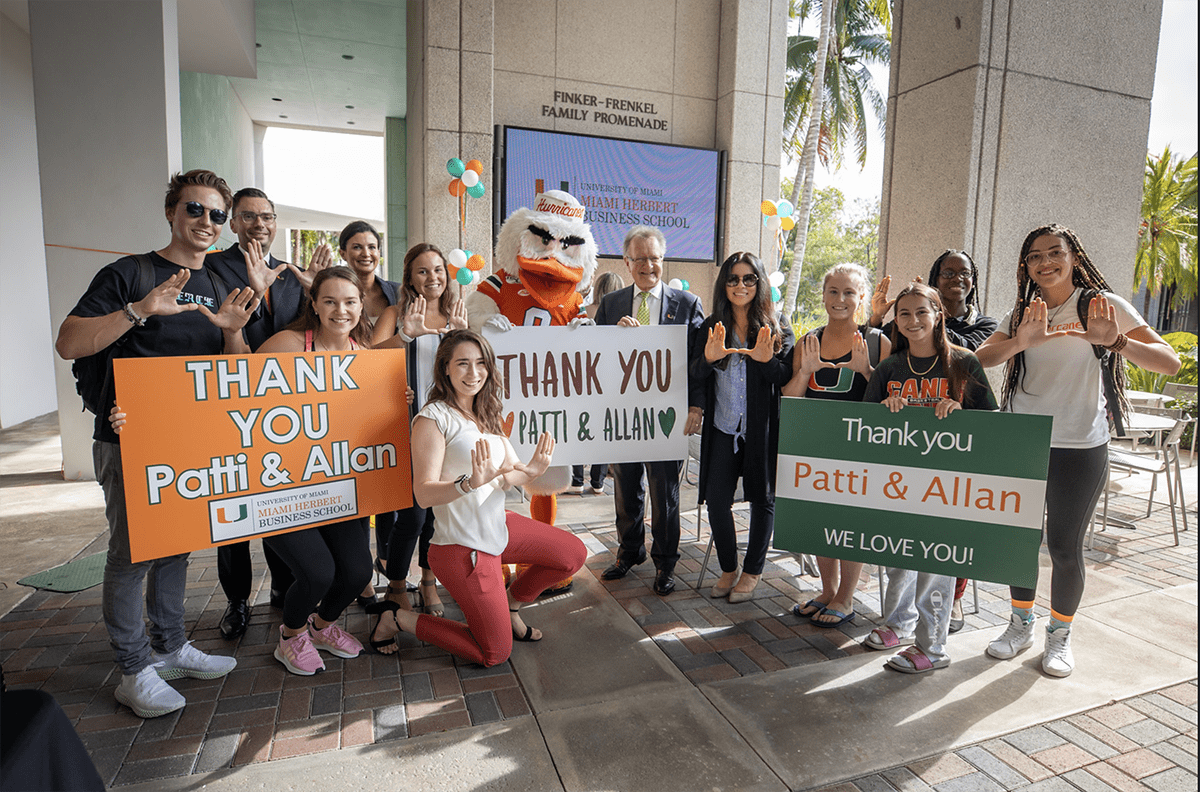 Related to the above questions how can we ever get a trade deal when this is about fundamental issues rather than a number? Will we ever get one? If so what would it look like?
President Trump wants a comprehensive and long-lasting deal, but lacks the leverage to insure this happens. My guess is that a superficial and less than totally enforceable deal will e reached in the next six months. The Chinese would welcome President Trump's re-election because his AMERICA First policies open the door for China to present herself as the true internationally-minded superpower.
Why did the US only ban Huwaei and not other Chinese tech giants like DJI and Xiaomi?
Huawei is a poster child for China's increasing global commercial reach in electronics and Telcoms networks that bleeds into national security. The USA is not stopping with Huawei; they recently added several Chinese surveillance companies on a watch list. The USA is trying hard to slow down the unexpected speed of China's technological advances.