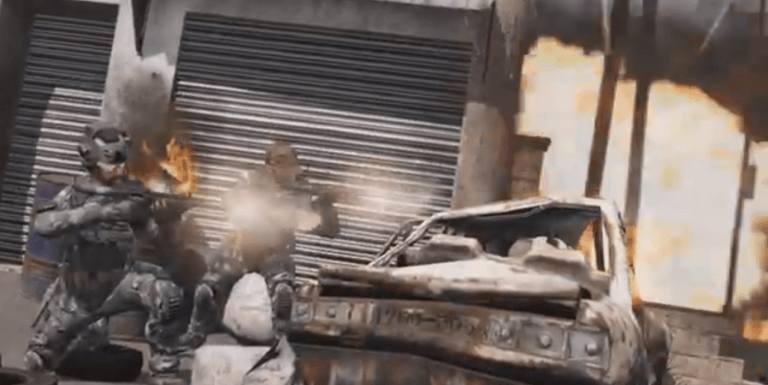 If you are one of the many excited fans who dove into Call of Duty: Mobile as soon as it became available on Android or iOS, you might be feeling disappointed right about now. Many are reporting that Call of Duty: Mobile is not working. Some players say they're stuck at the loading screen, while others report login issues. Here's what we know about the problems so far.
Call of Duty: Mobile not working for many players
There has been so much hype about the game since it was officially announced in March that it shouldn't be a surprise that there are issues with it. Based on everything we are hearing, it seems the game's servers are simply overloaded with traffic, leaving many players stuck at the loading screen or experiencing login issues.
Activision Support acknowledged that Call of Duty: Mobile was not working in a tweet early Tuesday:
Brook Asset Management had a strong first quarter, is shorting This US education stock [Exclusive]
Brook Asset Management was up 7.27% for the first quarter, compared to the MSCI GBT TR Net World Index, which returned 3.96%. For March, the fund was up 1.1%. Q1 2021 hedge fund letters, conferences and more In his March letter to investors, which was reviewed by ValueWalk, James Hanbury of Brook said returns during Read More
We are aware of players having issues connecting to Call of Duty Mobile.  We are investigating and working on a fix, stay tuned for updates.

— Activision Support (@ATVIAssist) October 1, 2019
Unfortunately, there are no workarounds for the issues. The good news is that we are starting to see reports that some players are able to get in and play the first-person shooter game on their mobile devices, but many still say Call of Duty: Mobile is not working. If you're still having trouble, there's a Reddit thread here for players who want to share their struggles.
Other problems
Activision Support also tweeted that it has seen a dramatic uptick in traffic since the login issues were reported with Call of Duty: Mobile. If you're trying to get in touch with the publisher about the problems, you could have a long wait.
Update, Call of Duty Mobile. We're experiencing an incredibly high-volume of traffic currently. We're working to resolve as quickly as possible. Thank you for your patience

— Activision Support (@ATVIAssist) October 1, 2019
In addition to the login issues, one other concern we're hearing right now, according to CNET, is the lack of support for controllers. Charlie Intel said Sunday that Activision was testing support for controllers in the beta, but when the game launched today, it did not offer support for controllers.
However, multiple YouTubers and game blogs are reporting that many players are attaching a mouse, keyboard and larger display to their mobile devices and playing Call of Duty: Mobile that way using emulators. It's possible Activision will step in at some point and put a stop to that, but for now, the publisher has bigger fish to fry.