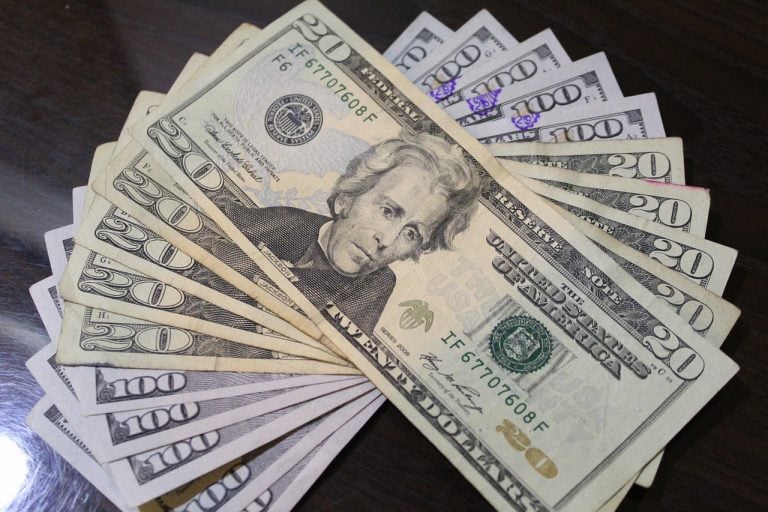 CRC applauds efforts by community leaders, lawmakers and Governor Newsome for signing into law a bill that curbs the power of payday lenders to hike interest rate loans in California
Yesterday, California Governor Gavin Newsome signed into law Assembly Bill 539, the Fair Access to Lending Act. This legislation will prohibit the practice of charging unaffordable interest rates on consumer loans of $2,500 – $10,000. Existing law does not limit the interest rate that lenders can charge on loans of $2,500 – $10,000.
[REITs]
Exclusive: Dan Loeb's Two New Stock Picks [Q1 Letter]
Third Point's Dan Loeb discusses their new positions in a letter to investor reviewed by ValueWalk. Stay tuned for more coverage. Loeb notes some new purchases as follows: Third Point's investment in Grab is an excellent example of our ability to "lifecycle invest" by being a thought and financial partner from growth capital stages to Read More
Q3 2019 hedge fund letters, conferences and more
The basics
The lack of an interest rate cap has resulted in loans with annual interest rates in the range of 100 percent – 225 percent and above. According to the California Department of Business Oversight (DBO), the market for triple-digit interest rate loans went from nearly nonexistent ten years ago to having an annual loan volume of $1.1 billion in 2017. Triple-digit interest rate loans harm all Californians, particularly households of color. It kicks off a cycle of debt that buries families into poverty and hardship.
For instance, when a borrower defaults on a loan, the lender can "charge-off" the loan, giving the lender a federal and state income tax write-off. But the debt never goes away for borrowers who default – they face harmful consequences, including damaged credit, car repossessions, lawsuits, wage garnishment, bank levies, tax intercepts and even bankruptcy.
CRC experts made the following statements on interest rate loans and AB 539 becoming state law:
"In a time when it's harder than ever for working class households to make ends meet, I am glad that the Governor lived up to his word in reining in predatory lenders. Thanks to the dedication and work of grassroots advocates and organizers directly impacted by payday scams, California is making progress. This positive step, however, remains a step. Latinos and other immigrants are on the front lines and will continue to be. It remains vital that we use this opportunity to jump start efforts to do everything we can to root out financial predators preying upon all people living in California." – Paulina Gonzalez-Brito, Executive Director California Reinvestment Coalition (CRC)
"It's a good day for everyday Californians. Triple digit interest rate loans have no place in California other than to strip the dignity and self worth of people trying to get by and survive. CRC looks forward to working with lawmakers wishing to boost further efforts to root out predatory lending practices running rampant throughout our economy and state." – Vijay Das, National Policy and Communications Director, California Reinvestment Coalition (CRC)
Leading CRC members also shared their views on interest rate loans:
"In a time when keen attention is being paid to issues of fairness, access and equality, I am glad to see the Governor keeping his word and begin to root out predatory lending in Fresno and beyond. Exploitation has no role in our economy. Safe banking services and real access to capital do." Tate Hill, Director, Access Plus Capital.
"Los Angeles has seen an explosion of predatory lenders preying upon members of our communities. Street corner after the next, cyber scammer after another, we see how these bullies ruin lives. We are grateful that progress is coming to our barrios and homes." – Erika Toriz, Executive Director, HAVEN Neighborhood Services