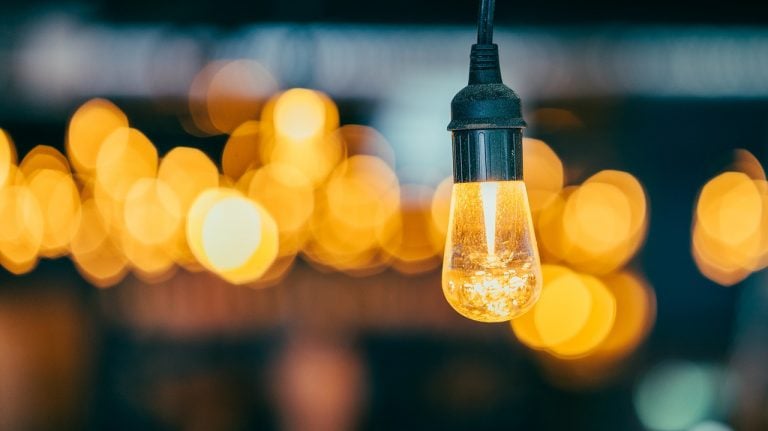 As the population of the planet grows and the question of energy becomes more prevalent, we are looking for ways to save money on energy bills. Energy is precious, and when we use it consistently it adds up. Luckily technology is making it easier and easier to save energy for families and businesses alike. It is possible to save a lot of money on your energy bills, you just need the right tips and tricks. If you use it in the right way, you can change the way your business functions and add a lot of money to your cash flow. Here are a few ways that your business can modernize and save money on your energy bills.
Switch Energy Suppliers
If you haven't switched your energy supplier within the last three years or so, there's a good chance you could save money by doing so. Most policies on energy are for about that length of time and if you don't take action your fixed rate will expire and the company will automatically move you to their standard rates. This will not be the best deal. Recent research revealed that households can save up to a few hundred just from switching providers. The same can be said for businesses.
Q3 2019 hedge fund letters, conferences and more
David Einhorn At The 2021 Sohn Investment Conference: Buy These Copper Plays
There's a gold rush coming as electric vehicle manufacturers fight for market share, proclaimed David Einhorn at this year's 2021 Sohn Investment Conference. Check out our coverage of the 2021 Sohn Investment Conference here. Q1 2021 hedge fund letters, conferences and more SORRY! This content is exclusively for paying members. SIGN UP HERE If you Read More
Before price caps on default energy policies were introduced, you could save even more. You shouldn't put off switching because the trajectory is headed in the direction of getting more expensive. Most people are on default energy prices, and this means that most people have big savings waiting for them if they put in the effort.
Change your lightbulbs
There is no reason to continue using energy-inefficient light bulbs. You can cut down on your bills greatly simply by changing to energy-saving lights, and this goes for both your office and your home. LED bulbs are cheap and can save you tons of money over their lifetime. They last longer and use 90 less energy than traditional incandescent lights. LEDs will pay for themselves in just a few months. Remember to switch your lights off when you can at your store, facility, or factory. Always use the best bulb size for that particular room and lighting device.
Smart thermostats
Technology is changing more than just lightbulbs. It can save energy and money. Reduce room temperatures by just one degree and you will cut the bill significantly. This can save you money every year. Furthermore, you should definitely have a thermostat, programmer, and thermostatic radiator valves. But the best thing to do would be to get a smart thermostat, some of the best energy saving technology out there.
Smart thermostats allow you to control the temperature of your office, store, or factory remotely. It will enable you to heat and cool certain parts of the facility. You can reduce both when you don't need them. You can turn it off entirely when no one is around and no products will be harmed. According to the experts at the site MoneyPug, which is used as one of the most successful energy compare sites, smart thermostats help you keep control of the temperature more accurately and effectively. They also have sophisticated features like machine learning that provide the ability to adjust for savings and changing weather conditions.
Use MOT in the winter months
Since heating is very expensive, energy bills can skyrocket in the winter. Maintaining your property is just as important as controlling your thermostat because it can lead to more efficient use of energy. Failure to do simple things that keep the facility, office, or store winter-ready will have your premiums climb toward the heavens. You should make sure that your drains are not blocked. You should see to it that you gutter is secure and free of debris. Inspect timbers and brickwork. If any of these things need to be repaired, see to it that they are fixed. Finally, check external pipes, taps, and hoses. This will ensure that they are drained, turned off, and insulated.
Business is already tough. You want to have enough money in your accounts at all times. Cash flow is key, and spending too much on energy doesn't help anything. Take the action you need to in order to ensure your energy bills are as cheap as possible. You will not only save, you will be doing the right thing.