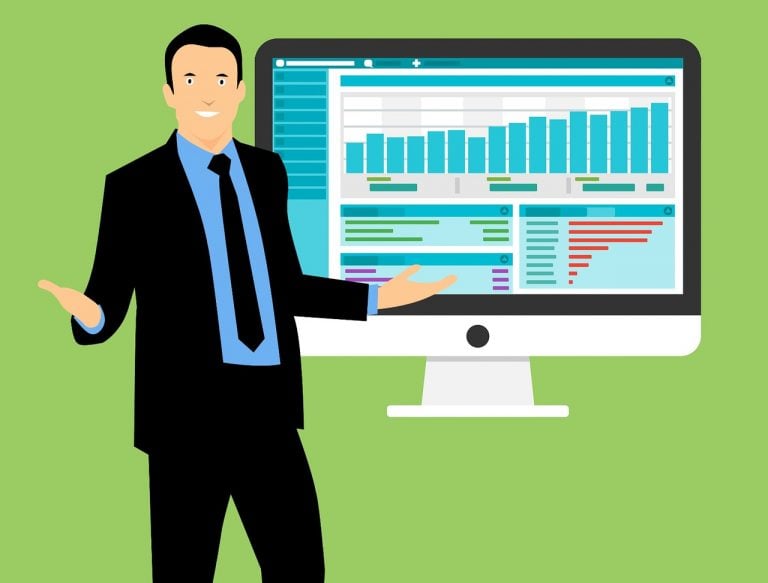 Telecommunications giant AT&T has committed to a three-year plan meant to improve its overall performance and corporate governance as a result of engagement with activist Elliott Management.
AT&T said on Monday that it will commit to a capital allocation plan that includes a portfolio review, debt reduction initiatives, and "no major acquisitions." The firm also agreed to refresh its board, with two directors retiring over the next 18 months. CEO Randall Stephenson will remain in the role through at least 2020.
Q3 2019 hedge fund letters, conferences and more
Odey Discusses Howard Marks' Astute Observation On Why Hedge Fund Alpha Is Increasingly Rare [January Letter]
According to a copy of the firm's January investor update which ValueWalk has been able to review, the Odey Asset Management Odey Special Situations Fund returned 7.7% in January, outperforming its benchmark, the MSCI World USD Index, by 8.7%. Q4 2020 hedge fund letters, conferences and more The $60 million fund, which Adrian Courtenay manages, Read More
The changes put an end to one of the largest campaigns of this year, which started in early September with a lengthy public letter by Elliott that criticized the company's strategy and called on AT&T to divest non-core assets, institute capital discipline, and "aggressively" de-lever, while enhancing "leadership and oversight."
Elliott applauded AT&T on Monday, stating that the moves "will create substantial and enduring shareholder value at one of America's greatest companies."
What We'll Be Watching For This Week
How will proxy advisory firm Glass Lewis side after Institutional Shareholder Services backed three of Velan Capital's five nominees at Progenics Pharmaceuticals?
How will Meyer Burger Technology shareholders vote regarding the election of Sentis Capital nominee Mark Kerekes at the meeting tomorrow?
Will Papa John's International founder John Schnatter engage the company regarding his opinion that the pizza chain is due for a turnaround after making the claim last week?
Activist Shorts Update
Italian authorities stormed several offices of Quintessential Capital Management target bioplastics maker Bio-on last Wednesday, targeting three managers and seizing company assets as part of a wider false accounting and market manipulation case. The Bologna prosecutor's office arrested a Bio-on manager and placed interdictory measures on another two as well as seized 150 million euros in assets, according to local newspaper La Repubblica. The inspectors placed Bio-on founder, CEO, and chairman Marco Astorri under house arrest while vice-chair Guy Cicognani and head of the audit committee Gianfranco Capodaglio were prohibited from exercising their roles.
Quintessential accused Bio-on of "fictitious" sales in a late July short report, leaving the company under fire since. The short seller unveiled accounting irregularities, contended that the company "a massive bubble," and questioned Bio-on's financials by alleging that most of its revenues were controlled or related to opaque shell companies.
The bioplastics company denied the allegations but was later hit with an investigation by Italy's market regulator Consob as well as plunging revenues for the first half of the year. Bio-on lamented the disappointing results and blamed Quintessential's short report for its misfortunes.
To arrange an online demonstration of Activist Insight Shorts, email us or view our product brochure to find out more.
Chart Of The Week
The number of Japan-based companies in the services sector publicly subjected to activist demands between January 01 and October 25 in respective years.