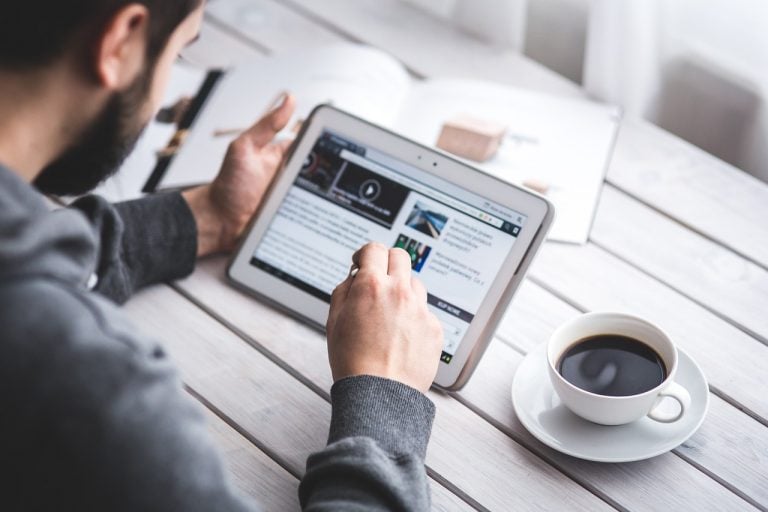 Technology has changed the world in general. It has touched almost all industries, and it continues to bring in new opportunities. The companies that have embraced the benefits of modern technology continue to reap lots of monetary benefits. Let's take a look into some of the most significant opportunities for growth in the technology industry.

1. Ease of access to information
With the right information, businesses become dominant and can do anything to get to the top of the competition. Thankfully, information technology has enabled ease of access to essential data that can help them grow and make more money. In case there is a need to study a given part of the market, the information is readily available on the internet. Information is a powerful tool that has created opportunities for thousands of small and large businesses globally.
Q3 2019 hedge fund letters, conferences and more
Is First Gen An Overlooked Power Play That Deserves A Re-Rating?
The post was originally published here. Highlights: Resolving gas supply issues ensures longevity A pioneer in renewable energy should be future proof Undemanding valuation could lead to re-rating Q1 2022 hedge fund letters, conferences and more
2. Innovation and creativity
When talking about the opportunities to grow, innovation, and creativity cannot go unmentioned. Usually, businesses thrive when they provide solutions to clients. Therefore, with the help of technology, they can identify newer parts of the market. Technology then helps them to come up with new creations that are tailor-made to address those issues that are faced by clients. By doing so, they create an opportunity for their businesses to grow and accumulate more revenue.
3. Improved communication
Communication is the tool that all sorts of companies use to achieve their bottom line. With convenient communication, consumers can develop trust in companies, thereby giving them a chance to exploit more of the market. For instance, if you send a parcel, you will want to be updated consistently on the progress of the delivery process. Fortunately, this has been made possible through modern information technology. It enables clients and companies to form a close relationship amid service and product delivery.
4. Artificial intelligence
Mainly, artificial intelligence brings about efficiency. It is a modern technology that is booming, and businesses are spending lots of money to employ it. With this kind of technology, humans do not have to think on their own. The AI systems will bring one of the most reliable solutions to organisations that struggle to make critical decisions. The systems are highly sophisticated and might have the ability to understand beyond human capacity. Organisations that are already using this innovation have started to reap these benefits.
5. Improved banking
Today, the banking system has improved tremendously. Businesses and other organisations can enjoy smooth trade in all parts of the world through digital banking systems. Through credit cards, master cards, and visas, buyers can pay for products or services online. The online payment security has also been beefed up to ensure that the details shared with reputable online retailers are not leaked to third parties.
Conclusion
The modern technology has changed how things are done. As it continues to develop, communication gets easier as the world grows smaller. It has linked organisations and people from all backgrounds and created one vast market for businesses to trade and thrive.
Updated on