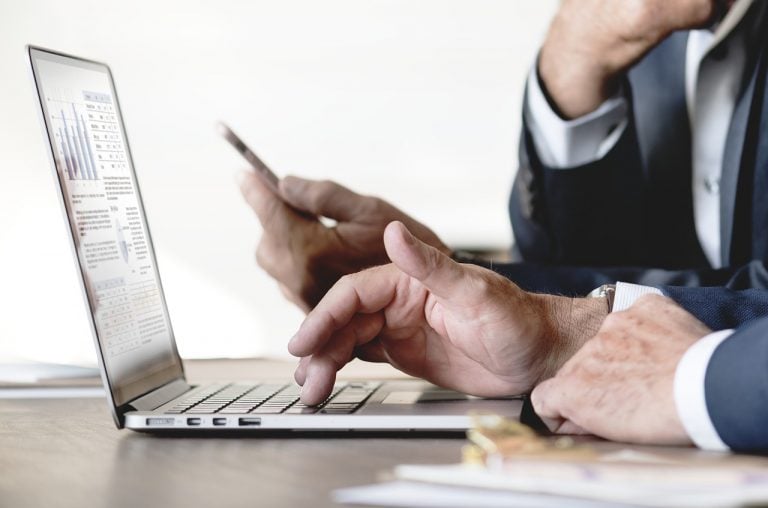 The mobile device management (MDM) market is growing at a rapid pace, and it doesn't look like it's slowing down any time soon, with experts forecasting a compound annual growth rate of 23 percent. This growth is made more cogent by the increasing adoption of enterprise mobility solutions, as well as a cultural shift, where more employees are demanding flexible working arrangements to fit in with their lives.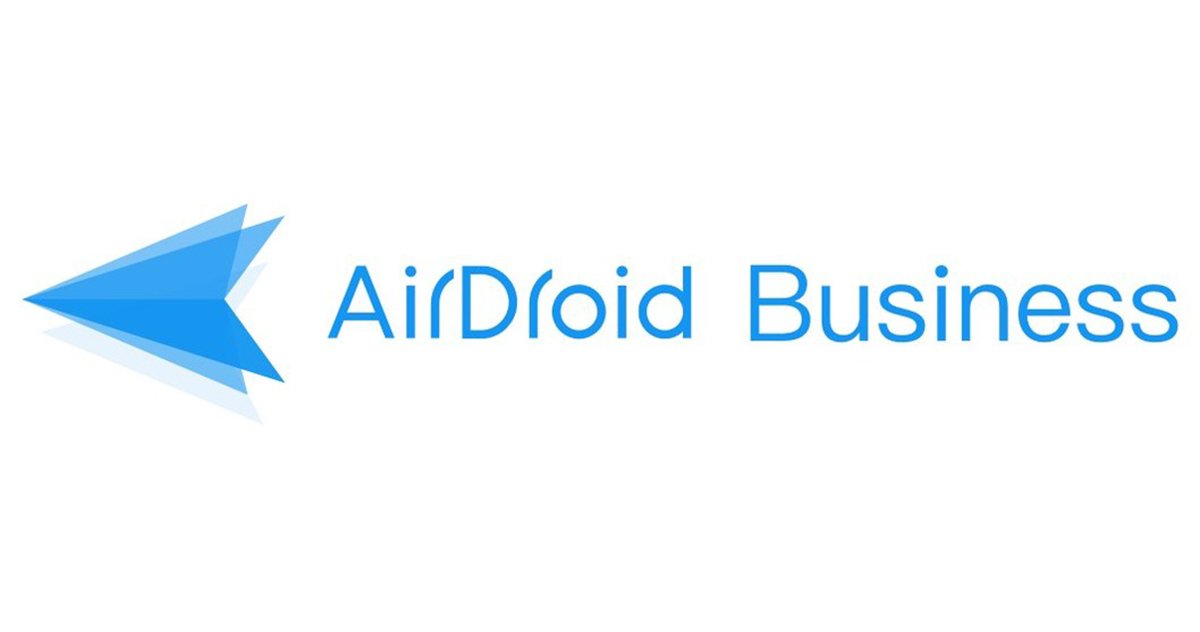 The shift to flexible working arrangements is also predicted to stay strong, with a Future Workforce Report stating that by 2028, 78 percent of small-to-medium business (SMB) teams will be made up of remote workers.
Crypto Hedge Fund Three Arrows Blows Up, Others Could Follow
A few years ago, crypto hedge funds were all the rage. As cryptocurrencies rose in value, hundreds of hedge funds specializing in digital assets launched to try and capitalize on investor demand. Some of these funds recorded double-digit gains in 2020 and 2021 as cryptocurrencies surged in value. However, this year, cryptocurrencies have been under Read More
Q3 2019 hedge fund letters, conferences and more
Naturally, MDM businesses and their technologies have kept up with this new, remote and flexible future, and as such the MDM market has become saturated with a myriad of solutions promising all manner of tools designed to help SMBs manage their remote devices and teams. However, not all MDM solutions are created equal, and to help SMBs discern which MDM solution is right for them, a side-by-side comparison is needed.
For this comparison, AirDroid Business and TeamViewer will be examined, looking at the features and applications of each.
Remote Access and Support
Remote access is self-explanatory, pertaining to the ability to remotely access devices within an MDM solution's network.
AirDroid Business: AirDroid Business enables SMBs to remotely manage Android devices en masse. This means administrators are able to check a device's status via remote control, and work with the user to identify bugs or issues, from memory to CPU, and suggest methods to address them. In addition to these features, AirDroid Business also enables administrators to view devices remotely through 'view mode' without controlling them. The platform also has remote camera access, where administrators can activate the camera to conduct surveillance, in cases where a device goes missing or is stolen.
TeamViewer: TeamViewer enables SMBs to access remote devices from another computer, smartphone, or tablet. Users can remotely access selected desktops, files, and applications, or print remote files on a nearby printer.
Centralized Administration
Centralized administration describes the control center of an MDM solution, where administrators can deploy updates, check a device's status, perform maintenance and more.
AirDroid Business: The AirDroid Business admin console enables companies to remotely monitor and manage all Android devices within a network, enabling administrators to see a scope of active devices, toggle certain functions on or off, transfer large files through a two-way function, customize and deploy apps through an application management services suite, remotely toggle devices into kiosk mode, and quickly diagnose issues as they arise. These capabilities mean the AirDroid Business administration console offers a clear combination of remote access and mobile device management capabilities.
TeamViewer: TeamViewer's centralized administration center enables users to centrally manage and monitor all network devices. This enables users to ensure IT infrastructure is stable and secure. The center also monitors and sets alert thresholds for mission-critical aspects to reduce downtime and detect potential issues. TeamViewer's specialty in this instance is as a dedicated remote access solution.
Mobile Device Support
Mobile device support is the ability to remotely manage mobile devices, like smartphones and tablets within a network.
AirDroid Business: AirDroid Business offers SMBs the ability to manage any Android device en masse, including smartphones, tablets, and other Android mobile devices. In fact, AirDroid Business was purpose-built to remotely manage mobile devices, making it the preference for those looking for a mobile-dedicated solution.
TeamViewer: TeamViewer offers an add-on to SMBs who want to manage smartphones and tablets remotely. This add-on is not included in the base package, and focuses more on IT support for computers,
Secure Encryption
Secure encryption refers to the ability to transfer data safely through encryption.
AirDroid Business: AirDroid Business offers TLS encryption, enabling users to manage, monitor and transfer files securely to devices over the Internet.
TeamViewer: TeamViewer enables SMBs to transfer files and manage devices securely through an AES 256-bit session, which encrypts data in transit.
Simple Deployment
Deployment refers to the adding of a device to an MDM network.
AirDroid Business: As a dedicated MDM solution, AirDroid Business offers a simple deployment functionality, with new Android devices added to the network simply by scanning a QR code. This functionality is common knowledge to most smartphone users, negating the need for administrators to conduct specific device-deployment training.
TeamViewer: TeamViewer offers remote deployment through an active directory domain, with new devices added without the user having to click 'accept'.
Kiosk Capabilities
Kiosk capabilities refer to the ability for remote devices to be locked as a kiosk. Kiosks can range from digital ad signage and product sample stations, to information booths and self-checkouts.
AirDroid Business: AirDroid Business 'kiosk mode' enables SMBs to turn any remote Android device into a digital kiosk and manage it remotely, with the ability to deploy updates, run maintenance, lock functions, brand and protect devices through the control center.
TeamViewer: TeamViewer does not have kiosk capabilities.
Application Management Services
Application management services refers to the ability to create and deploy custom applications to devices in the network, all from the cloud-based AirDroid Business admin console.
AirDroid Business: AirDroid Business enables users to build and release custom applications, and provide updates and maintenance to remote Android devices in the network through their application management services (AMS) suite. The suite gives users full control, providing the ability to decide the scope of their application release by appointing targeted device types and groups for applications to be published to. Custom icons and names can also be appointed to applications.
TeamViewer: TeamViewer does not offer an application management services suite.
Conclusion
While additional features are helpful for the management of devices, it's the businesses' responsibility to assess their unique requirements to find a solution that fits their needs best. In terms of features, AirDroid Business is a mobile-first MDM solution focused on device management and remote control for Android devices, with extended applications such as Kiosk mode and an application management service suite for app deployment. Whereas TeamViewer is a PC-first platform, with some MDM add-ons. This gives AirDroid Business the nod over TeamViewer for mobile device management purposes.
Updated on