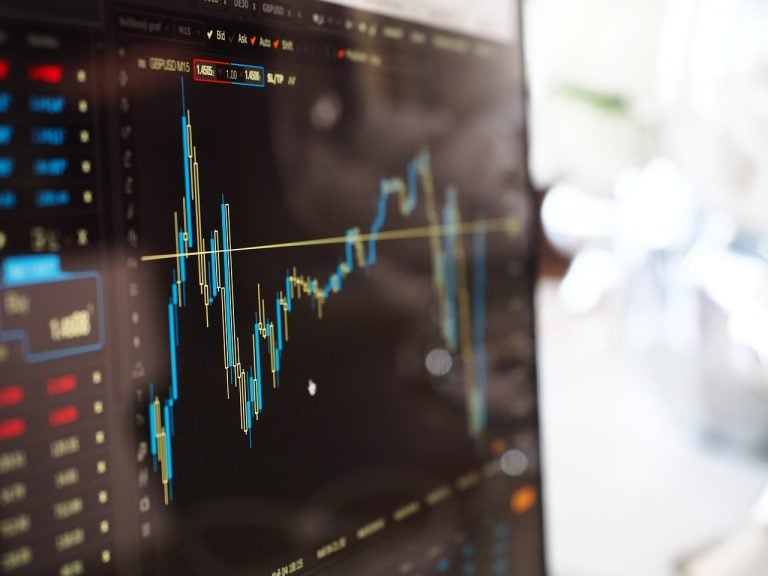 American Financial Exchange® Announces One-Day Volume Record in AMERIBOR Futures
CHICAGO – October 2, 2019 —The American Financial Exchange (AFX), electronic exchange for direct interbank lending and borrowing for American financial institutions, announced a record volume trading day on Monday, September 30 in the AMERIBOR futures complex. A record 585 contracts were traded across both the three-month and 7-day futures contracts, which is equal to $5.77 billion in notional value. This surpasses the record set on Thursday, September 12 when 325 contracts traded. AMERIBOR futures were launched on August 16, 2019.
Q2 hedge fund letters, conference, scoops etc
Alluvial Fund May 2021 Performance Update
Alluvial Fund performance update for the month ended May 2021. Q1 2021 hedge fund letters, conferences and more Dear Partners and Colleagues, Alluvial Fund, LP returned 5.4% in May, compared to 0.2% for the Russell 2000 and 1.0% for the MSCI World Small+MicroCap . . . SORRY! This content is exclusively for paying members. SIGN UP Read More
The AFX facilitates the determination of AMERIBOR, a transaction-based interest rate benchmark for banks via its electronic trading platform. Since the start of the AFX and the AMERIBOR benchmark, more than $600 billion in value has been transacted in the cash market.
"We are pleased with the continued volume growth of the AMERIBOR futures complex," said Dr. Richard L. Sandor, Chairman and CEO of AFX. "Hedgers and speculators understand that by using AMERIBOR futures they can better manage uncertainty in turbulent overnight markets."
Currently the AFX has 163 members across the U.S., which includes 133 banks and approximately 1000 correspondent banks. In addition, membership includes 30 non-banks, which is comprised of broker- dealers, private equity firms, business development corporations, hedge funds, futures commission merchants, insurance companies, asset managers and finance companies.
For more information about AFX or AMERIBOR, visit www.ameribor.net.
Contact: Laura LaBarbera, AFX (312) 554-4904 or [email protected]
---
The American Financial Exchange (AFX) is self-regulated exchange founded in 2015. With more than 150 members across the 50 U.S. states