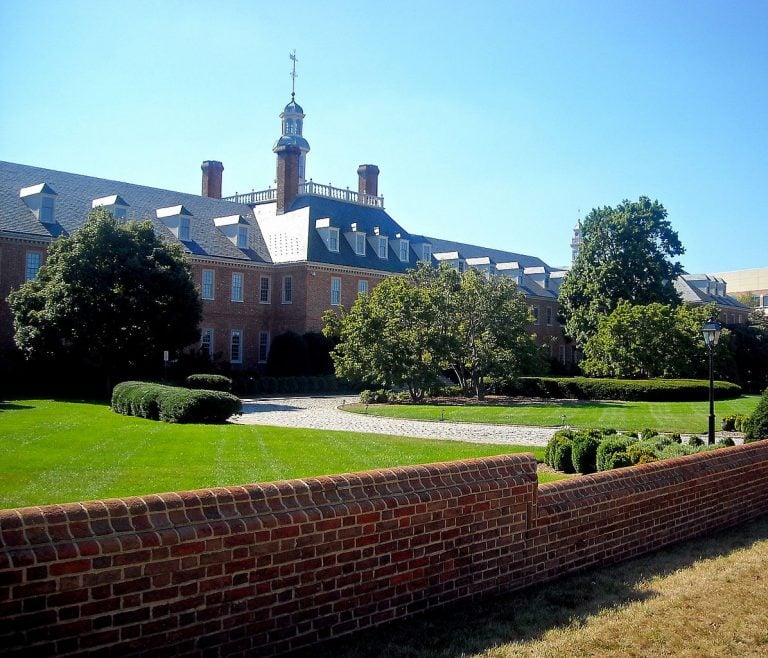 Whitney Tilson's email to investors discussing Trump administration unveils plan to revamp the housing market; Doug Kass' case for Amazon.
1) Eleven years ago today, with mortgage giants Fannie Mae (FNMA) and Freddie Mac (FMCC) teetering on the edge of bankruptcy amidst the collapse of the housing market, the federal government put them into conservatorship. The government-sponsored entities ("GSEs") that underpin the debt of the U.S. housing market have remained wards of the state ever since.
Q2 hedge fund letters, conference, scoops etc
Philip Carret And Warren Buffett: Why Sell If There's Nothing Wrong?
Philip Carret was an investor and founder of Pioneer Fund, one of the first mutual funds in the United States. Carret ran the mutual fund for 55 years, during which time an investment of $10,000 became $8 million. That suggests he achieved a compound annual return of nearly 13% for his investors. Q1 2021 hedge Read More
The GSEs eventually recovered and are now thriving, together earning more than $20 billion in annual profits. The government has been taking all of it since 2012 via a "net worth sweep," a blatantly illegal act still being challenged in court to this day. In total, the government has collected more than $300 billion, far more than the $191 billion it lent to the GSEs – plus it still owns warrants for 79.9% of their shares outstanding.
The Trump administration has made it clear since its first days that it wishes to recapitalize and release the GSEs from conservatorship. To that end, yesterday after the close it released its plan to recapitalize and release from conservatorship the two. Here is the Treasury's press release and report, the U.S. Department of Housing and Urban Development's report, and a Washington Post article about it: Trump administration unveils plan to revamp the housing market. Excerpt:
The Trump administration released a sweeping plan Thursday that could remake the U.S. housing market, starting with ending more than a decade of government control of two massive companies, Fannie Mae and Freddie Mac, that back half of the nation's mortgages.
The long-awaited plan from the Treasury Department features nearly 50 proposals, including many technical changes to financial regulations, and is aimed at shrinking the government's role in the housing market. The cornerstone of the plan would resolve the fates of the Federal National Mortgage Association and the Federal Home Loan Mortgage Corporation, which 11 years ago this week were put into government conservatorship during the global financial crisis.
My quick take is that I like what I've read so far, though the devil will be in the details about what can be done administratively (i.e., without Congressional action, which is unlikely), how much capital the GSEs will have to raise, how they will raise it, how much the government will charge for its backstop, etc.
Their stocks are down today, likely due to the plan's lack of specificity, and perhaps to concerns that regulators will force the GSEs to raise large amounts of capital. But I have a different take...
Not only does the government own 79.9% of the equity, but it also wants the GSEs to be able to raise a lot of capital so that taxpayers will never have to bail them out again. Both factors give the government a strong incentive to act in a way that leads to a higher share price.
I continue to believe that the securities of the two GSEs represent incredibly intriguing mispriced options...
For some great background on the history of the GSEs, why they nearly went under, and what should be done about them, I highly recommend this outstanding 2014 presentation by Bill Ackman of hedge fund Pershing Square, which continues to own a large position in their stocks.
2) My friend Doug Kass of Seabreeze Partners gave me permission to share this article on Amazon (AMZN), which I agree with wholeheartedly, that he posted on Tuesday behind the paywall at Real Money Pro:
The Case for Amazon
"If a window of opportunity appears, don't pull down the shades." – Tom Peters
Today RBC raised its price target on Amazon to $2600. (The shares are +$19 in a very poor tape this morning).
Amazon is now my largest individual equity long. (I have been buying back the shares on weakness after selling most of my core position at around $1900 weeks ago).
Here is a summary of my deep dive on Amazon back months ago in "Amazon at $3000? How About $5000?"
In the annals of U.S. corporate history there is no company that has as large and lengthy a runway of opportunity as Amazon.com.
It is that prism of opportunity that supports my strong belief that Amazon's earnings growth will far exceed consensus expectations in the 2019-2022 period.
....
Bottom Line
With the risk of the company's growth expansion plans no longer in jeopardy, Amazon's competitive position is firming and its business moat has deepened. Its first-mover advantage and lead has multiplied over time and the company's competitive reach is not likely to ever be challenged.
It is now likely that a "hockey stick" in EPS results will gather speed over the next three years and that the company will produce sales and profit growth that substantially exceed investors' expectations.
I expect that Amazon, in the fullness of time, will become the first $2.5 trillion company.
Sometimes the best investment opportunities lie right in front of us, and Amazon might be the best example of this phenomenon today.
Thanks for sharing your excellent analysis, Doug!
Best regards,
Whitney