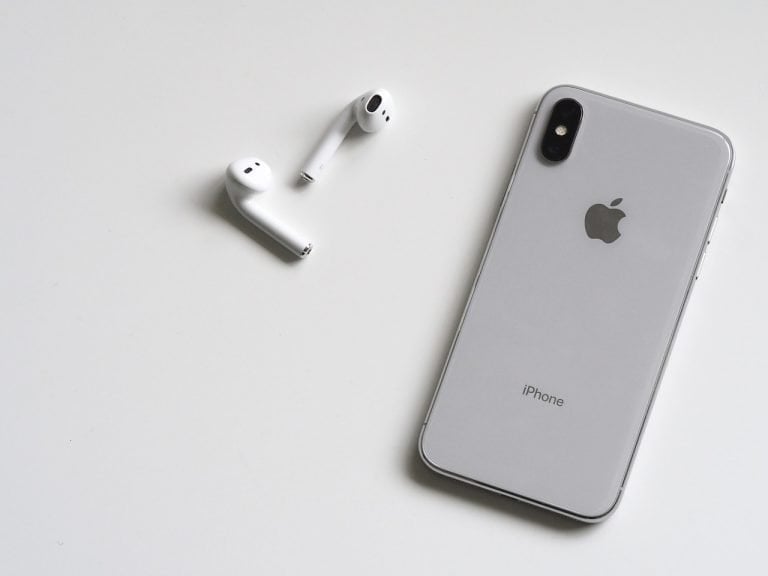 Apple is constantly battling jailbreakers in various ways, like by no longer signing previous versions of iOS to keep people from downgrading to it so they can jailbreak their device. The company also patches vulnerabilities exploited by jailbreakers in each iOS version. However, because of the nature of it, the jailbreaking community is always a version or two behind the most current edition of iOS. Thus, when a jailbreaker says they have a jailbreak for the most recent iOS version, which was released just last week, it's quite impressive, and that's not even the only thing about it that's interesting. The developer who came up with the exploit says it is an "unpatchable" iOS 13.1 jailbreak. The only catch is that it doesn't work with the newest devices.
Where to download the unpatchable iOS 13.1 jailbreak
Developer and Twitter user axi0mX released the exploit called checkm8 late last week.
EPIC JAILBREAK: Introducing checkm8 (read "checkmate"), a permanent unpatchable bootrom exploit for hundreds of millions of iOS devices.

DG Value Adds 23.7% In 2020, Plans New SPAC Fund

Dov Gertzulin's DG Value Funds returned approximately 19.2% in the quarter ending December 31, 2020, according to a copy of the hedge fund's full-year 2020 letter to investors, a copy of which ValueWalk has been able to review. Following the fourth-quarter performance, DG's flagship value strategy ended 2020 with a positive return of 23.7%. That Read More

Most generations of iPhones and iPads are vulnerable: from iPhone 4S (A5 chip) to iPhone 8 and iPhone X (A11 chip). https://t.co/dQJtXb78sG

— axi0mX (@axi0mX) September 27, 2019
Axi0mX clarified that checkm8 is technically an exploit rather than a full jailbreak with Cydia. However, it can be used to dump SecureROM, decrypt kybags and demote the device to enable JTAG, although more software and hardware is needed to actually use JTAG. The exploit could also be developed into a full-blown jailbreak at some point. You can download the supposedly unpatchable iOS 13.1 jailbreak from GitHub here.
The developer also showed off the jailbreak running on an iPhone X on Twitter. The unpatchable iOS 13.1 jailbreak should work on devices running on the A5 chip through the A11 chip, which includes the iPhone 4s through the iPhone X. However, it won't work on the newest models, including last year's iPhone XR, XS and XS Max or on this year's models, the iPhone 11, 11 Pro and 11 Pro Max.
HACKED! Verbose booting iPhone X looks pretty cool. Starting in DFU Mode, it took 2 seconds to jailbreak it with checkm8, and then I made it automatically boot from NAND with patches for verbose boot. Latest iOS 13.1.1, and no need to upload any images. Thanks @qwertyoruiopz pic.twitter.com/4fyOx3G7E0

— axi0mX (@axi0mX) September 29, 2019
Axi0mX said having a bootrom exploit like checkm8 for older devices is better for everyone because jailbreakers and tweak developers can keep their devices on the latest version of iOS and don't need to stay on an older version awaiting a jailbreak. The developer also said it will be better for researchers who take part in Apple's bug bounty program. They won't need to keep vulnerabilities on hand so they can have the required access to conduct their research.