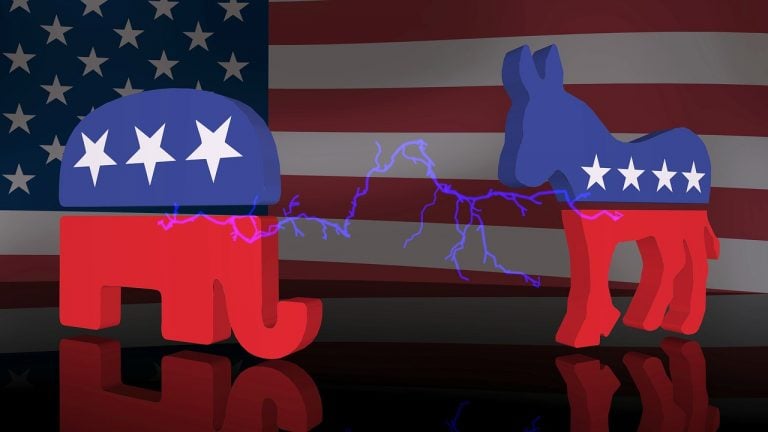 79 percent of respondents are unsure or don't know when the Democratic debate will take place
Washington, D.C. (September 11, 2019)—Tomorrow, 10 Democratic candidates will take the stage for the third debate of the 2020 race for the White House. However, new Job Creators Network Foundation/ScottRasmussen.com Weekly Pulse polling reveals a vast majority of Americans are uninterested in this spectacle.
Q2 hedge fund letters, conference, scoops etc
Choice Equities Fund March 2021 Performance Update
Choice Equities Fund generated a net return of 29.2% for the 1Q 2021 resulting in annualized returns of 31.7% per year since inception of January 2017. Q1 2021 hedge fund letters, conferences and more Choice Equities Fund, LP Overview Choice Equities Fund ("CEF" or the "Fund") is an investment partnership that seeks to generate market-beating Read More
According to the survey, 60 percent of Americans say they are unsure of when the next Democratic debate will be and an additional 19 percent wrongly believe it's happening next week or next month.
Democratic Debate Loss Of Voices
Moreover, as the number of contestants declines, we continue to lose the voice of moderate-leaning candidates. Those remaining are running their campaigns on extreme progressive policies such as eliminating private insurance, Universal Basic Income and their versions of the Green New Deal. The polling reflects this knowledge, showing that only 4 percent of Americans believe there are NO candidates supporting socialist policies left in the race.
"The lack of knowledge about the next Democratic debate strongly reflects America's disconnect with these candidates and the absence of interest in their far-fetched policies," said Elaine Parker, President of the Job Creators Network Foundation. "The American people know what these big government programs will do to the economy, not to mention their wallets. Americans are pleased with the results of the Trump administration policies and are not interested in giving that up."
For historic data on these economic questions visit: https://polls.jcnf.org/
Download the data here: https://www.jcnf.org/wp-content/uploads/2019/09/JCN-Crosstabs-Sept-9-10-2019-1.xlsx
This ScottRasmussen.com/HarrisX poll of 1,000 US adults was conducted September 9-10, 2019. For more information about the Job Creators Network please visit www.JobCreatorsNetwork.com
Do you plan to watch the debate? Do you think its fair that the DNC does not want Tulsi Gabbard to qualify for the debate. Sound off in the comments section.