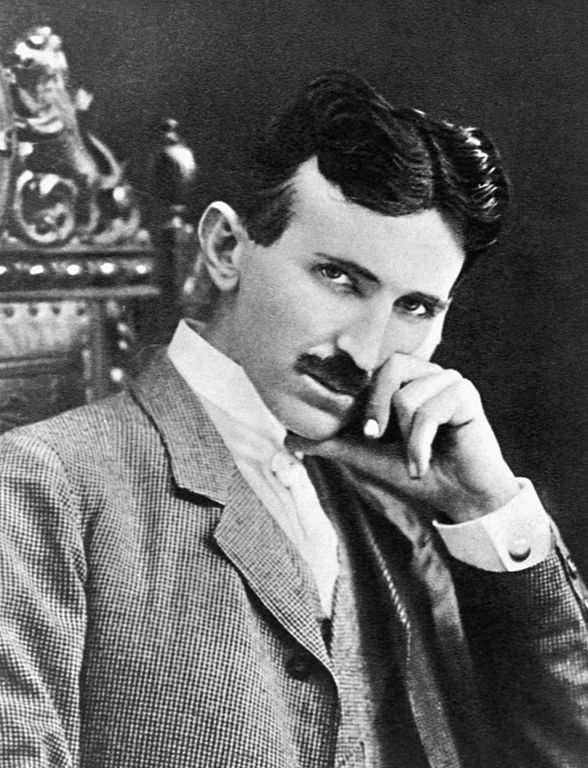 This article on Tesla Inc. (NASDAQ:TSLA) hype excerpted from Whitney Tilson's email to investors
This is the kind of headline that gets Tesla bulls all hot and bothered, Tesla Model 3 Is Now #1 Selling Car In The Netherlands, but as my friend points out, it's meaningless:

The reason for the Model 3's high sales numbers in The Netherlands is very well-known in the European EV community.

Despite 60% Loss On Shorts, Yarra Square Up 20% In 2020

Yarra Square Partners returned 19.5% net in 2020, outperforming its benchmark, the S&P 500, which returned 18.4% throughout the year. According to a copy of the firm's fourth-quarter and full-year letter to investors, which ValueWalk has been able to review, 2020 was a year of two halves for the investment manager. Q1 2021 hedge fund Read More

It's the same phenomenon that was going on in Denmark in the months leading up to December 31, 2015, and in Hong Kong in March 31, 2017.

You see, The Netherlands recently introduced a very hefty subsidy to someone who leases an electric company car — but only until December 31, 2019.  Take delivery by then, or see the price skyrocket on January 1.

Then, combine this with the fact that the European EV quotas for the *other* automakers don't take into effect until — you guessed it — January 1, 2020, and they're unwilling to deliver all but the minimum number of EVs between now and the end of the year.

So, combining those two facts, and — voila! — Tesla becomes the only entity willing to deliver EVs in any meaningful quantity in The Netherlands between August 1 and December 31, 2019.

Of course, barring any change in legislation, starting January 1, 2020, Tesla's sales in The Netherlands will therefore fall by something along the lines of 99%.

That's what happened in Denmark on January 1, 2016: Sales fell 99%.

That's what happened in Hong-Kong on April 1, 2017: Sales fell 99%.

Actually, The Netherlands have done variants of this "subsidy rush" before. In fact, it did it at the end of 2018, when it announced that it would have a huge subsidy — but ONLY if you took delivery of the EV by December. As a result, in just the *month* of December 31, Jaguar sold 2,621 i-Pace units, which was 12.3% if the entire car market in The Netherlands that month. Not 12.3% of EVs. 12.3% of the entire light vehicle market. The Jaguar i-Pace.

Then, what happened in January 2019, when the subsidy ended? Sales of the Jaguar i-Pace fell from 2,621 cars to… 15. Fifteen. That's a decline of 99.4%.

So, yeah, Tesla is selling well right now because the government introduced a giant subsidy that expires on December 31, while all of the other automakers are disincentivized to deliver any EVs until January 1 — at which point their sales will skyrocket, and Tesla's sales will fall by, I am estimating, the usual 99% that happens after their subsidy ends.

There is no "lesson" here other than that if the government subsidizes something, more units are sold — especially when another government incentive steers all other competitors to avoid selling said product until next January. Double effect. It inverts on January — with double effect.